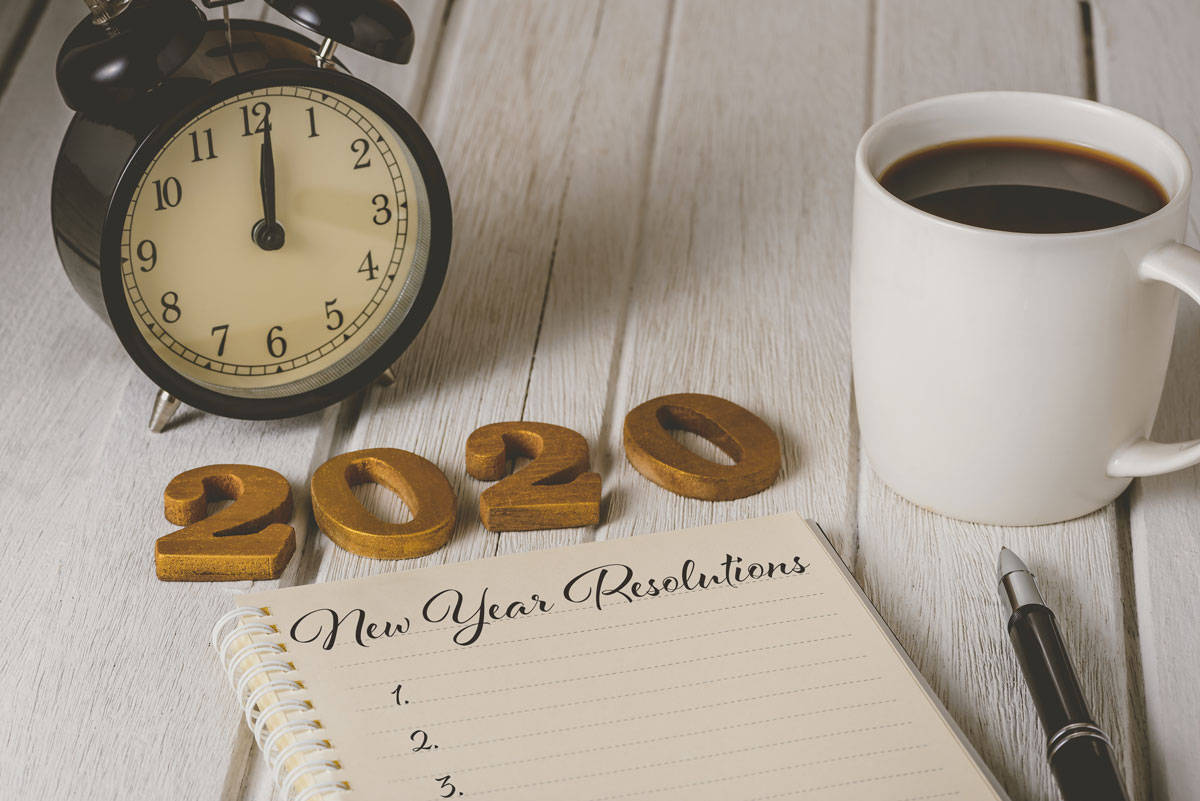 If one of your resolutions this year is to lighten your load and make your daily life easier, we have the answer: hire experienced staff to work in your home. From nannies to housekeepers, experienced household staff can provide valuable services that your home can benefit from. It is key to hire the right amount of people for the services you're looking for, too.
For example, hiring a live-in housekeeper does not mean she will be able to step in to act as a nanny. That is why hiring multiple domestic staff to handle the various roles of your home is necessary.
Childcare
When it comes to hiring someone to care for your children, hiring a dedicated and experienced childcare professional is a necessity. Hiring a nanny that has the training and expertise to lovingly care for your children during your absence means that your children will get the best possible care. Our team at Household Staffing places experienced nannies in homes around the country. Whether you're looking for after-school care or a full-time live-in nanny, we can find the perfect nanny that will be dedicated to your family.
Cooking
Cooking and grocery shopping takes a lot of effort. If one of the things you want to do in 2020 is spend more time with your family and less time in the kitchen, hiring a personal chef is a great option. In addition, if you have made resolutions to eat healthier and planning menus to reflect your new diet sounds daunting, a personal chef will easily be able to take this off your hands. Personal chefs are professionally trained and can get creative with making meals that fit your specific tastes and preferences.
Cleaning
Keeping your home clean is a big job. A housekeeper – whether it is a live-in or live-out housekeeper – will keep your home clean, no matter what activities you have going on. Cleaning bathrooms, putting away laundry, scrubbing floors, or doing deeper cleans means you'll have a spotless home that you're proud to welcome people into, all year long.
Estate Management
Estate managers are dedicated experts in household organization and management. This is an especially valuable service for people with larger homes that have many moving parts. These people can coordinate and supervise other household staff, oversee any household projects, and manage household finances, as well.
Hiring experienced domestic staff will help ensure you as the homeowner that everything will run as smoothly as possible. With over two decades of personalized service in the household staffing industry, you can trust that we are devoted to recruiting candidates that meet the unique needs of your family. Contact us today!