Unlock the full potential of your outdoor oasis! Picture a landscape where lush greenery, vibrant gardens, and immaculate lawns seamlessly blend to create a haven of tranquility. Now, imagine achieving this without lifting a finger. This is the transformative power hiring a Groundskeeper will have your Estate as immaculately kept as golf course greens
Groundskeepers play a crucial role in preserving the aesthetic appeal and functionality of your outdoor space.  Their work contributes to creating inviting and well-cared-for environments for residents, visitors, and employees.
"We only place Groundskeepers that we would hire for our own home. Our personalized introduction process makes it easy for you to meet and hire a candidate that's right for you."
Starla Smith
President, Household Staffing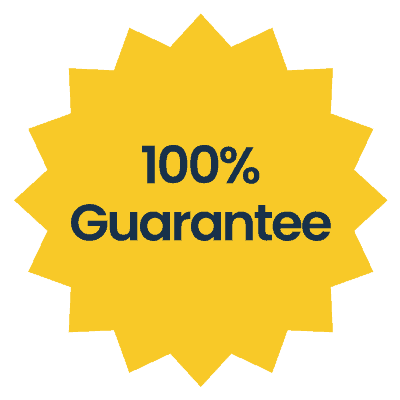 Hire With Confidence
A Groundskeeper, often referred to as a grounds worker or caretaker, is an individual responsible for the maintenance and care of outdoor spaces. Their primary focus is on ensuring that your grounds, landscaping, and outdoor areas are well-maintained, aesthetically pleasing, and safe.
Key responsibilities of a Groundskeeper include:
Lawn Care

Landscaping

Weed Control

Irrigation

Seasonal Maintenance

Trash and Debris Removal

Path and Walkway Maintenance

Snow and Ice Removal

Equipment Maintenance

Pest Control
Our Groundskeepers can turn your outdoor space into a masterpiece of natural beauty and serenity.
Full-Time or Part-Time
Long-Term or Short-Term
Live-In or Live-Out
Match
We begin by searching our exclusive database of more than 10,000 highly qualified applicants. We access screening questions, personal interviews, personality assessments and background research to choose ideal options.
Interview
We present you with up to three high-quality, verified, and pre-screened candidates to review and select for interview. During this formal introduction, you decide if you wish to move forward with our candidates or continue the search.
Trial
An in-home experience brings you one step closer to finding the right fit. A Trial*, with the intent to hire, provides clear expectations ensuring both parties a great match!
Hire
We are confident the domestic staff you've selected will be the perfect long term hire. We offer a 60-day replacement guarantee at no additional cost.* We often place qualified candidates in homes as quickly as 10 days.
Call us today at (212) 600-2085