Serving Homes Like Yours, Nationwide Since 2002
Household Staffing is a domestic staffing agency serving high-caliber homes nationwide. We make it easy for you to find and hire long-term, in-home staff.

We pride ourselves on getting it right, the first time.
At Household Staffing, we believe that it's not just enough to find a qualified person to help your family. We demand an exceptional person that can become an integral part of your family. Whether you are seeking a housekeeper, nanny, executive housekeeper, personal assistant, or another domestic staffing need, we make it easy for you to meet and hire only the best help through our personalized service approach. We guarantee it!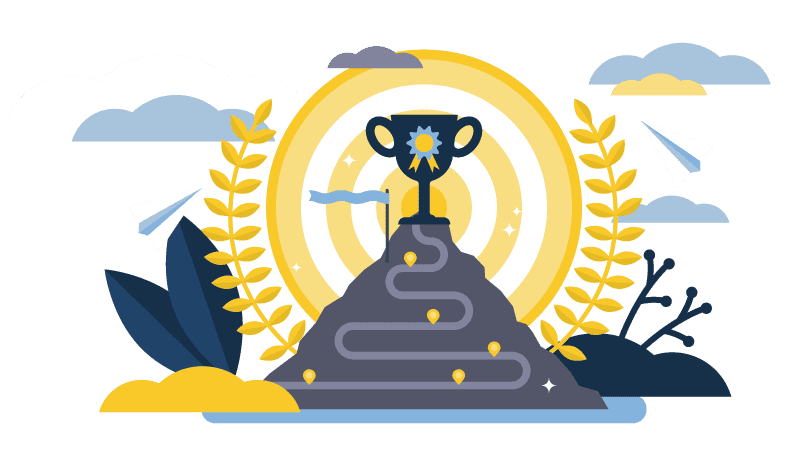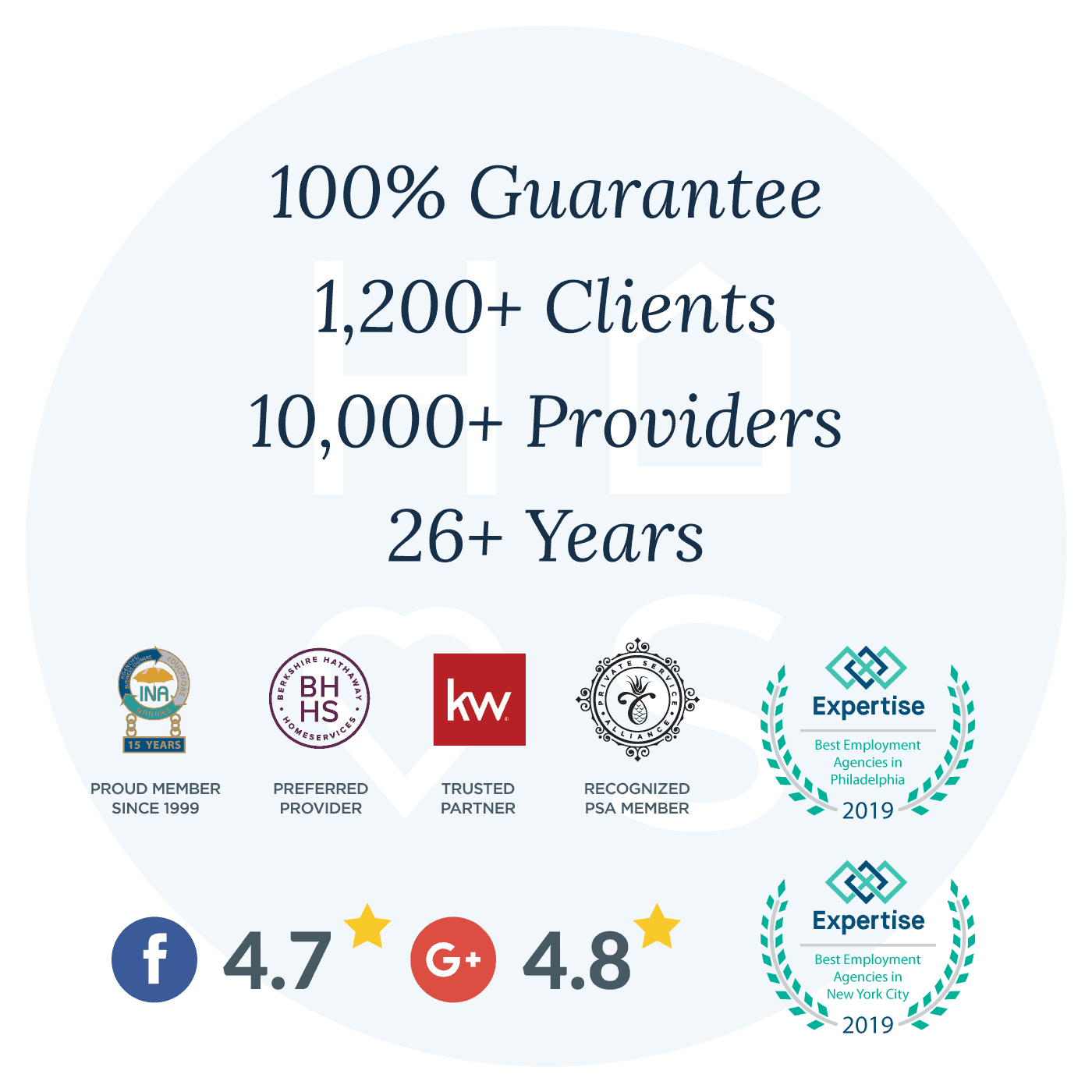 of new clients were referred to Household Staffing by our current clients.
The Household Staffing Team
Most businesses are built around products or services. It is the rare few that are built around passion. I know I cannot trust an impersonal database, another salesperson or even the recommendation of someone I know because the person I need to hire understands me and my specific needs.
For me, it is not about placement fees; it is not about searching databases or talking to salespeople. It is about learning who my clients are and translating that knowledge into action relative to finding the right household staff member for them.
This is my passion. It is what drives me every day.
I am Starla Smith–and together with my team-we provide the personal service, the understanding, and the care that you need.
Meet our team of dedicated Executive Recruiters providing personalized service nationwide connecting individuals and families and discreetly liaisoning with the personal and professional support staff of the ultra-high net worth clientele.
We are grateful for our professional team of eager facilitators, working tirelessly throughout different time zones, all helping to support successful placements nationwide.