Parents looking to supplement their child's core education can benefit greatly from a Nanny Teacher-Tutor. Our educators and tutors come from a diverse range of educational backgrounds and provide your student attentive, dedicated one-on-one education. This ensures your child gets the instruction they need to soar through their studies and achieve to the educational growth they deserve.
"We only place Nannies that we would hire for our own home. With our personalized introduction process, we make it easy for you to meet and hire a candidate that's right for you."
Starla Smith
President, Household Staffing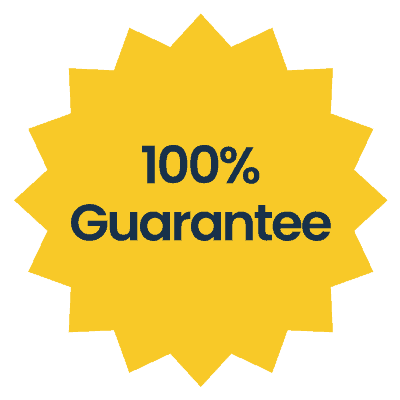 Hire With Confidence
Private education ensures that educators can be comfortable working in a controlled environment and assures parents who are concerned with returning their children to large classroom settings. Additionally, hiring a dedicated Nanny Teacher/Tutor rewards your children the benefit of focused one-on-one instruction with someone they trust.
Nanny Teachers we place with families are educated and seasoned. We require a minimum Bachelor's in Education (or similar), State Certificate, and 1 year of educational classroom experience.
Nanny Tutors we place with families are preferred when holding certified instructional training, certificates, and education. We require a minimum of 1 year tutoring experience.
This personalized learning approach is fast becoming the standard in today's uncertain times. We can help your child advance without skipping a beat.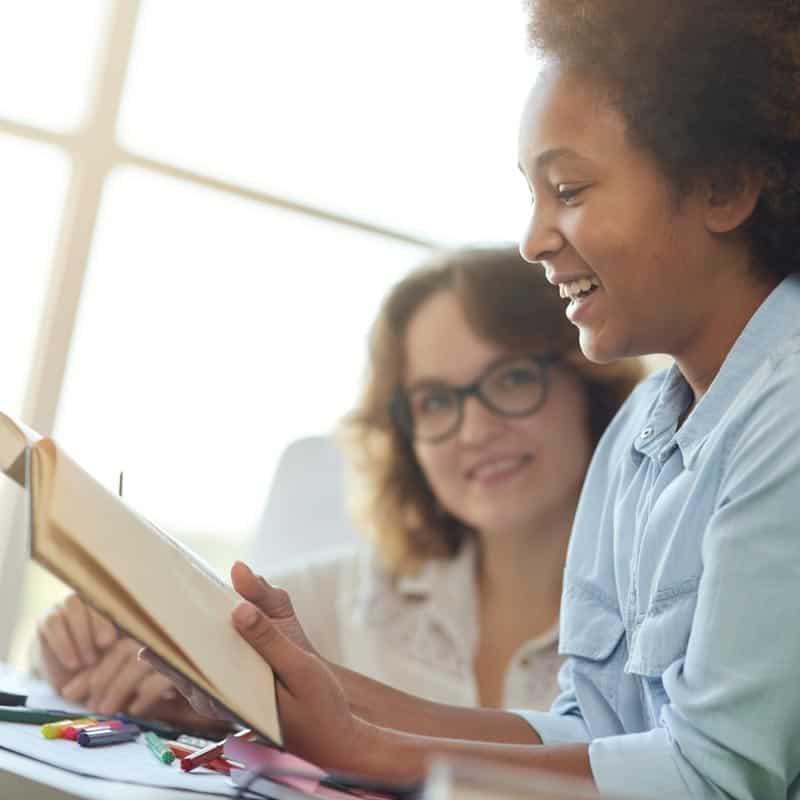 Childcare & Education Positions We Place
Full-Time or Part-Time
Long-Term or Short-Term
Live-In or Live-Out
Some of our Qualified Nanny Teacher-Tutors
"Melody was great! She helped pair me with a great job and was so helpful. She called me several times to check in and make sure everything was going well and I was comfortable in the new position. She did a great job and I am so grateful for her help."
"They are nothing short of amazing, from the moment you enter the building you are greeted warmly, everyone is professional and will go above and beyond. If I could I would give a higher rating than a 5 star. I absolutely recommend them if you are a client or someone seeking work that is satisfying."
"I have been working with this agency for a few weeks now and it has been such a breeze! They helped me find a family that needed a nanny and the process thereafter has been so smooth. I am so glad I decided to work with them and I suggest everyone else do the same! They have all been so helpful!"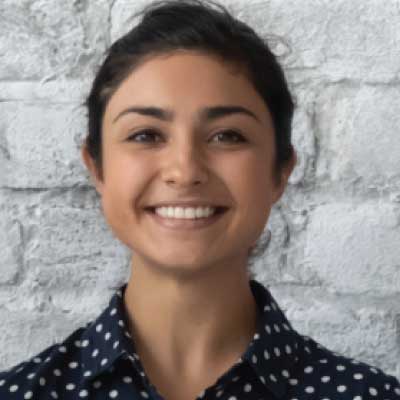 Nanny 89394627
Devoted & reliable Nanny with over 5 years of experience in childcare, family and household management. Providing effective communication that ensures the parents' chosen structure/parenting methods are followed and respected in safe environment that allows the children to thrive. I worked as an early childhood educator from 2003 to 2009.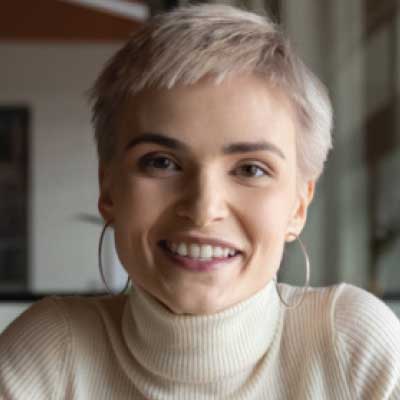 Nanny 7889263
I am an Early Childhood Educator. I have been working in childcare since 2008. I work with children ranging from infancy to 5 years of age. I am certified in Child Development Associate by the Nation Credentialing Program. I love working with children, because they are so vibrant, fun and are always ready to learn new and exciting things.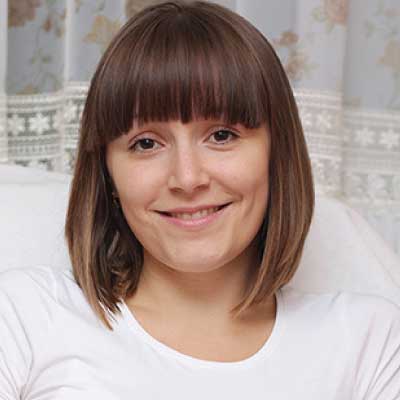 Nanny 63954667
Paraprofessional Educator with prior Nanny experience, proficient in communicating with children at different developmental stages and competent with assisting with coursework. Skilled in creating schedules, following commitments, and maintaining routines.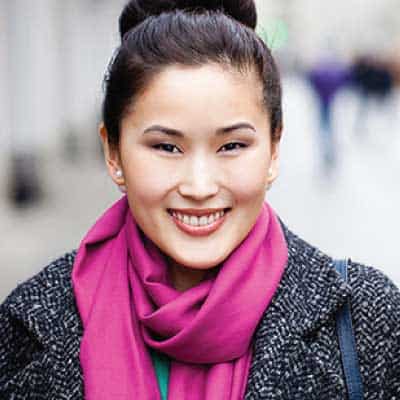 Nanny 6778463
An enthusiastic and organized educator who believes children learn best through hands-on experiences which focus around their interests in an environment that stimulates their senses. Proven ability to be flexible while working with different educators, and children at different developmental levels, and ages.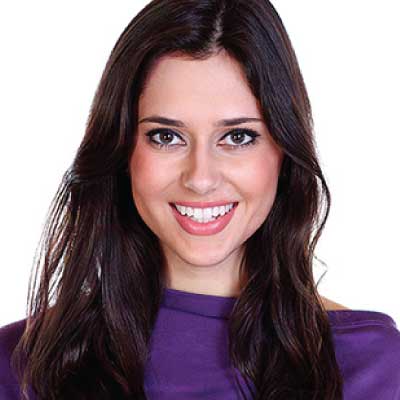 Nanny 12254667
Fun and energetic former language teacher experienced in Early Childhood Development and Literacy skills, living in NYC. Seeking a full-time live-out Nanny-Teacher position in Manhattan, or surrounding areas.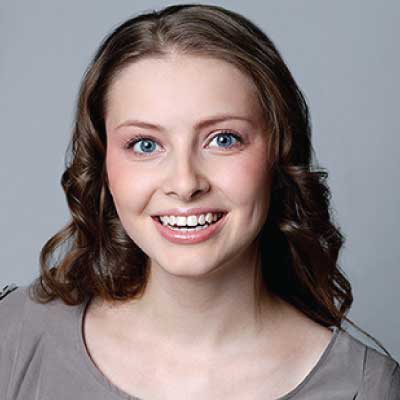 Nanny 7863577
Experienced early childhood education professional with extensive knowledge in guiding students in a progressive setting, building curriculum units, and scaffolding learning experiences to meet the needs of all students, while putting an emphasis on social and emotional learning goals.
*Nannies listed may already be under contract. Contact us for details. 
Interview
From our exclusive database, we present you with up to three high-quality, verified, and pre-screened candidates to review and select for interview.
Trial
An in-home experience brings you one step closer to finding the right fit. A Trial*, with the intent to hire, provides clear expectations ensuring both parties a great match!
Hire
We are confident the domestic staff you've selected will be the perfect long term hire. We offer a 60-day replacement guarantee at no additional cost.*
Call us today at (212) 600-2085