Hire a Human Resource Director
Elevate Your Team Dynamics
As the driving force behind your company's success, you understand that a cohesive and empowered team is the heartbeat of any thriving organization. Enter the Human Resource Director—a strategic partner ready to revolutionize your workplace dynamics, drive employee engagement, and chart the course for organizational excellence.
Witness the transformative impact a Human Resource Director can bring to your company and propel your organization to new heights.
"We only place Directors that we would hire for our own business. With our personalized introduction process, we make it easy for you to meet and hire a HR Director that's right for you."
Starla Smith
President, Household Staffing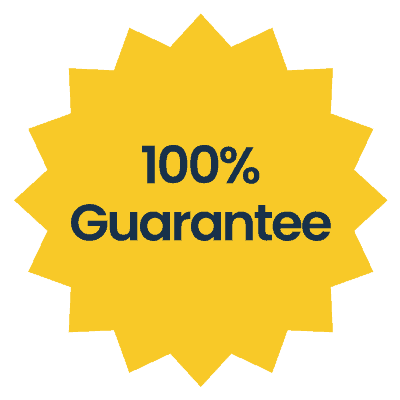 Hire With Confidence
The Human Resource Director is a key player in fostering a positive and productive work environment, attracting and retaining top talent, and ensuring that the organization's human capital is aligned with its strategic objectives.
Key responsibilities of a Human Resource Director include:
Strategic Workforce Planning
Top-Tier Talent Acquisition
Employee Development and Training
Fostering Workplace Culture
Conflict Resolution Expertise
Comprehensive Benefits Management
Regulatory Compliance Assurance
Performance Management Excellence
Employee Engagement Initiatives
Strategic HR Leadership
Enhanced Language Confidence
Our Human Resource Directors are an investment in the success, growth, and well-being of your organization.
Lifestyle & Hospitality Positions We Place
Full-Time or Part-Time
Long-Term or Short-Term
Live-In or Live-Out
Match
We begin by searching our exclusive database of more than 10,000 highly qualified applicants. We access screening questions, personal interviews, personality assessments and background research to choose ideal options.
Interview
We present you with up to three high-quality, verified, and pre-screened candidates to review and select for interview. During this formal introduction, you decide if you wish to move forward with our candidates or continue the search.
Trial
An in-home experience brings you one step closer to finding the right fit. A Trial*, with the intent to hire, provides clear expectations ensuring both parties a great match!
Hire
We are confident the domestic staff you've selected will be the perfect long term hire. We offer a 60-day replacement guarantee at no additional cost.* We often place qualified candidates in homes as quickly as 10 days.
Call us today at (212) 600-2085