Your family is our family. Hire a caregiver that is like family with Household Staffing. Our caregivers are highly qualified and carefully selected, allowing your loved ones to maintain active and healthy lifestyles from the comfort of their own homes. With consistent daily schedules, be assured you will have a personalized eldercare plan designed with compassion ensuring that the independence of your loved ones is preserved.
"We only place Companions that we would hire for our own home. With our personalized introduction process, we make it easy for you to meet and hire a candidate that's right for you."
Starla Smith
President, Household Staffing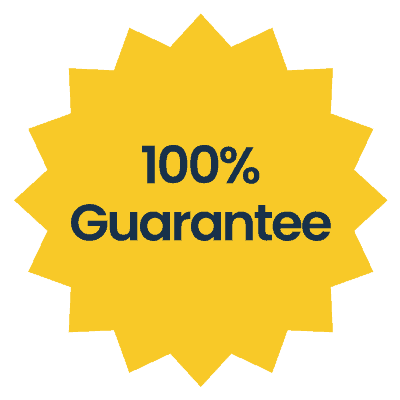 Hire With Confidence
We understand how important it is for you to find the best caregiver for your loved one. That's why our intuitive staff combines sensitivity and expertise when introducing you to a prospective Caregiver. We take time to listen to your loved one's specific care needs, so we can ensure placing a Caregiver that is qualified to provide exactly what you require.
Our qualified Companion Care professionals can provide a variety of services including bathing, dressing, personal hygiene assistance, transportation for doctor appointments or errands, housekeeping, meal preparation, and more.
Our Caregivers love people and are dedicated to providing loving attention and companionship.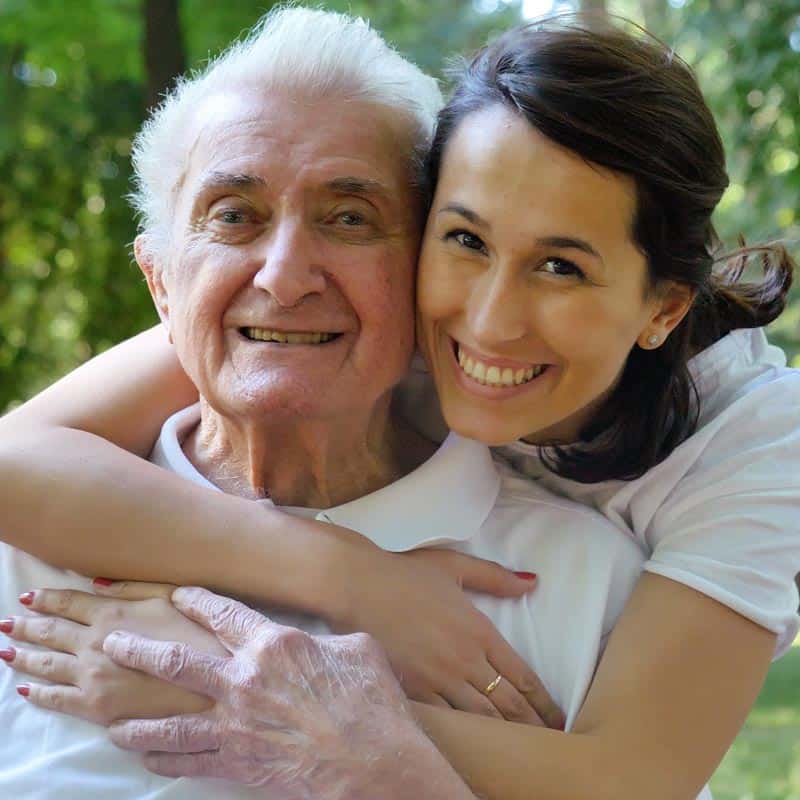 Household & Estate Positions We Place
Laundress
Household Manager
Property Caretakers
Full-Time or Part-Time
Long-Term or Short-Term
Live-In or Live-Out
Some of our Qualified Companions
"I am so glad with Household Staffing because they helped me to find a great family. They are so nice and respectful. If you need to find a Caregiver, call Household Staffing and they will help you to find the best match."
"Melody was great! She helped pair me with a great job and was so helpful. She called me several times to check in and make sure everything was going well and I was comfortable in the new position. She did a great job and I am so grateful for her help."
"Thanks so much for introducing me to a wonderful family. Starla was very helpful and friendly. I would recommend Household Staffing to my friends and anyone looking for a reliable agency."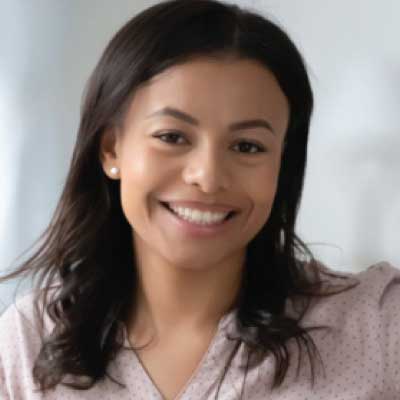 Companion 76554667
A highly motivated professional with over 15 years of experience as a certified nursing assistant and a health care worker. Responsible for providing care to those clients diagnosed with various diseases. Played a vital role in staff management, employee relations, mentoring, and enhancing staff efficiency.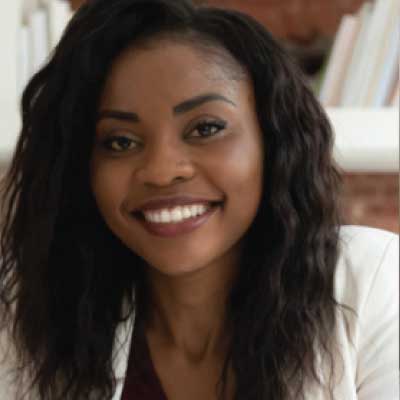 Companion 3498113
Caring compassionate caregiver with over seven years of hands-on experience working with the elderly. Recent graduate, who wants to be a part of your care giving team. My main objective is to create a safe environment, and to perform to the best of my ability to anyone needing my care.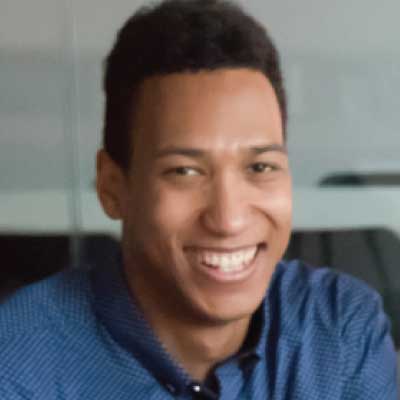 Companion 45354617
Working with the elderly has been very fulfilling and rewarding for me. I'm a very caring and attentive person, so I'm in a career field that fits my personality. Currently, I'm a fully qualified home health aide, and am continuing my studies to be certified as a CNA. I'm quite able to perform certain duties under the instructions of a nurse, if needed.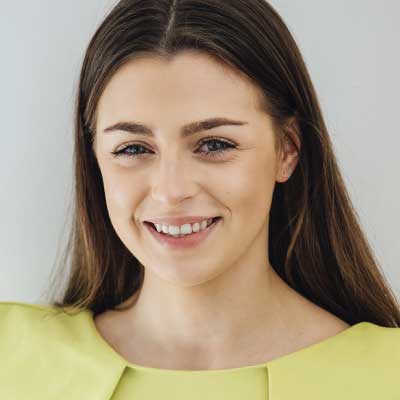 Companion 7992463
Reliable caregiver who is very knowledgeable about handling a variety of emergency situations. Adept at meal prep, assisting in the maintenance of a household and developing a strong rapport with the person I am working for. Two years of experience within homes and assisted living environments.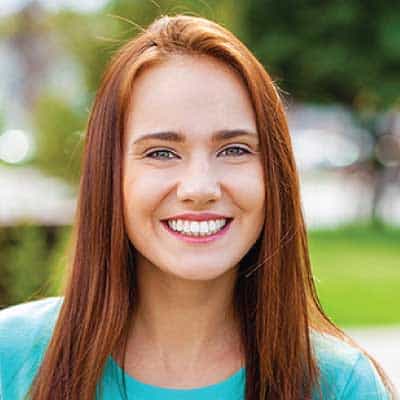 Companion 87354667
My goal is to give compassionate care and needed help to my employers. I have over ten years of experience in various familial roles and have responsibly aided the young and elderly that I am caring for. My objective is to continue fostering trusting relationships with the people I work with.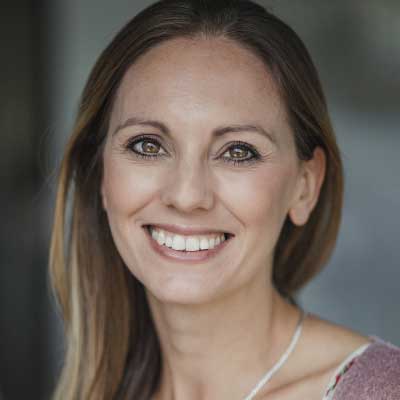 Companion 7825463
I would like to enhance and utilize my knowledge and experience as a caregiver with many years of experience. I would like to find an employer in which my skills are necessary. My previous employers will tell you they had a hard time finding anyone near as well as I could perform!
*Companions listed may already be under contract. Contact us for details. 
Interview
We present you with up to three exceptional, qualified candidates to interview from our exclusive database of more than 10,000 experienced applicants.
Trial
An in-home experience brings you one step closer to finding the right fit. A Trial*, with the intent to hire, provides clear expectations ensuring both parties a great match!
Hire
We are confident the domestic staff you've selected will be the perfect long term hire. We offer a 60-day replacement guarantee at no additional cost.*
Call us today at (212) 600-2085