Your furry family member deserves the best, and that's where our dedicated Pet Nanny steps in – to provide unparalleled care, love, and attention tailored exclusively for your beloved pets.
Ensure your pets lead happy, healthy, and fulfilling lives in a loving and attentive environment, even when you're not around.
"We only place Pet Nannies that we would hire for our own home. Our personalized introduction process makes it easy for you to meet and hire the ideal pet care specialist."
Starla Smith
President, Household Staffing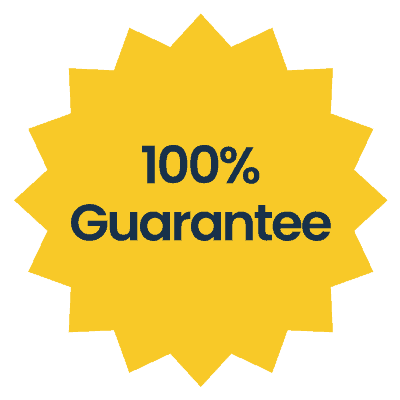 Hire With Confidence
Hiring a dedicated pet nanny offers numerous benefits for both pet owners and their furry companions.
Individualized Attention
A dedicated Pet Nanny provides personalized care, ensuring that your pets receive individual attention based on their unique needs, preferences, and personalities.
Comprehensive Wellness Care
Beyond basic care, a pet nanny prioritizes the overall wellness of your pets. This includes regular exercise, mental stimulation, and companionship to keep them physically and mentally healthy.
Expert Handling and Safety
Professional Pet Nannies are trained in pet handling, safety, and emergency response. This expertise ensures that your pets are in safe hands, giving you peace of mind when you're away.
Playful and Engaging Activities
A Pet Nanny introduces a variety of playful and engaging activities to keep your pets entertained and stimulated. This can include interactive games, nature walks, and other activities tailored to your pet's preferences.
Health Monitoring
A dedicated Pet Nanny closely monitors your pet's health indicators, from dietary needs to behavioral changes. Early identification of potential issues allows for timely intervention and optimal pet health.
Our Pet Nannies ensure that your pets lead happy, healthy, and fulfilling lives in a loving and attentive environment, even when you're not around.
Full-Time or Part-Time
Long-Term or Short-Term
Live-In or Live-Out
Match
We begin by searching our exclusive database of more than 10,000 highly qualified applicants. We access screening questions, personal interviews, personality assessments and background research to choose ideal options.
Interview
We present you with up to three high-quality, verified, and pre-screened candidates to review and select for interview. During this formal introduction, you decide if you wish to move forward with our candidates or continue the search.
Trial
An in-home experience brings you one step closer to finding the right fit. A Trial*, with the intent to hire, provides clear expectations ensuring both parties a great match!
Hire
We are confident the domestic staff you've selected will be the perfect long term hire. We offer a 60-day replacement guarantee at no additional cost.* We often place qualified candidates in homes as quickly as 10 days.
Call us today at (212) 600-2085