As the sun-kissed days of summer approach, envision a season filled with laughter, adventure, and cherished moments for your family. A Summer Nanny is not just a babysitter or caregiver; they are the architects of unforgettable, outdoor fun in the sun, playing silly and carefree summer memories, ensuring your children bask in the joys of the season while you enjoy peace of mind.
Explore how a Summer Nanny can be the catalyst for a season filled with warmth, laughter, and unforgettable family moments.
"We only place Summer Nannies that we would hire for our own home. Our personalized introduction process makes it easy for you to meet and hire the ideal temporary hire."
Starla Smith
President, Household Staffing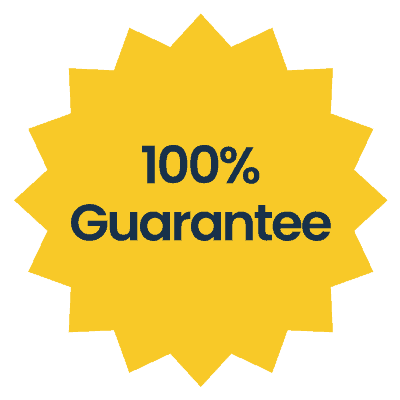 Hire With Confidence
A Summer Nanny is essential for families seeking dedicated childcare during the summer break. Unlike a full-time or long-term nanny, a Summer Nanny's role is often short-term and revolves around providing engaging and age-appropriate activities for children during their summer vacation.
Here are compelling reasons to consider a Summer Nanny:
Engaging Summer Activities
Preventing Summer Learning Loss
Supervised Outdoor Play.
Structured Routine
Safety and Well-Being
Flexibility for Family Plans
Peace of Mind for Parents
Social Interaction
Catering to Individual Needs
Support for Busy Parents
Our Summer Nannies are an investment in creating a positive and memorable fun in the sun summer experience for the entire family.
Full-Time or Part-Time
Long-Term or Short-Term
Live-In or Live-Out
Match
We begin by searching our exclusive database of more than 10,000 highly qualified applicants. We access screening questions, personal interviews, personality assessments and background research to choose ideal options.
Interview
We present you with up to three high-quality, verified, and pre-screened candidates to review and select for interview. During this formal introduction, you decide if you wish to move forward with our candidates or continue the search.
Trial
An in-home experience brings you one step closer to finding the right fit. A Trial*, with the intent to hire, provides clear expectations ensuring both parties a great match!
Hire
We are confident the domestic staff you've selected will be the perfect long term hire. We offer a 60-day replacement guarantee at no additional cost.* We often place qualified candidates in homes as quickly as 10 days.
Call us today at (212) 600-2085