Elevate Learning, Ignite Curiosity
As you navigate the enriching journey of providing your child with a well-rounded education, consider the invaluable addition of a dedicated Governess to your family. Beyond the traditional classroom setting, a Governess offers a personalized, holistic approach to learning that transcends the ordinary.
Choose to hire Governess for personalized and individualized education, particularly in cases where specific educational needs or lifestyles require a more tailored approach.
"We only place Governesses that we would hire to teach our children. Our personalized introduction process makes it easy for you to meet and hire the ideal candidate."
Starla Smith
President, Household Staffing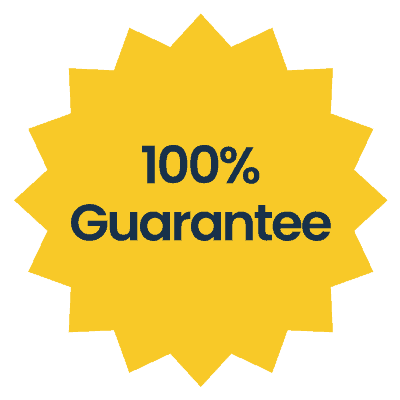 Hire With Confidence
The role of a governess can vary based on the needs and preferences of the hiring family. Traditionally, a governess is an educator who provides private tuition and often takes on additional responsibilities related to the care and development of children within a household. The modern Governess often combines elements of education, mentorship, and childcare to create a well-rounded and enriching experience for the children under their care.
Key aspects of a Governess's role include:
Education
Language Skills
Social and Cultural Exposure
Behavioral and Moral Guidance
Travel
Flexible Learning Environment
Partnership with Parents
Our Governesses stand out as the best, blending unparalleled educational expertise with genuine care, fostering an environment where each child's unique potential is nurtured and celebrated.
Full-Time or Part-Time
Long-Term or Short-Term
Live-In or Live-Out
Match
We begin by searching our exclusive database of more than 10,000 highly qualified applicants. We access screening questions, personal interviews, personality assessments and background research to choose ideal options.
Interview
We present you with up to three high-quality, verified, and pre-screened candidates to review and select for interview. During this formal introduction, you decide if you wish to move forward with our candidates or continue the search.
Trial
An in-home experience brings you one step closer to finding the right fit. A Trial*, with the intent to hire, provides clear expectations ensuring both parties a great match!
Hire
We are confident the domestic staff you've selected will be the perfect long term hire. We offer a 60-day replacement guarantee at no additional cost.* We often place qualified candidates in homes as quickly as 10 days.
Call us today at (212) 600-2085