As a busy executive, you know the importance of having a right-hand person that can alleviate some of your day-to-day tasks. Whether it's serving as a liaison between you, the board, or other office employees or executives, or providing a high level of administrative support for sensitive details, our qualified Executive Assistant candidates have the experience you need to get the job done right.
"We only place Assistants that we would hire for our own home. With our personalized introduction process, we make it easy for you to meet and hire a candidate that's right for you."
Starla Smith
President, Household Staffing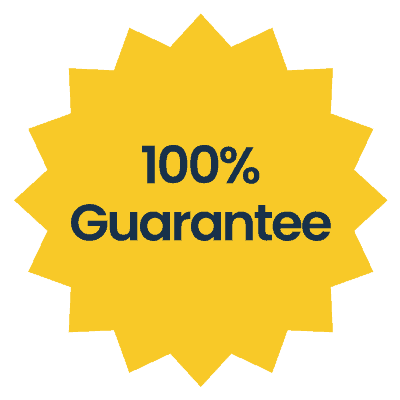 Hire With Confidence
Our Executive Assistants are not just experienced administrative professionals, but they are strong communicators, highly attentive to details, and consistently go above and beyond to make your life easier. Household Staffing works closely with executives from all industries to find a dependable assistant for their office or home.

If the Assistant you hire isn't who you envisioned, you can come back for a replacement hire at no additional cost.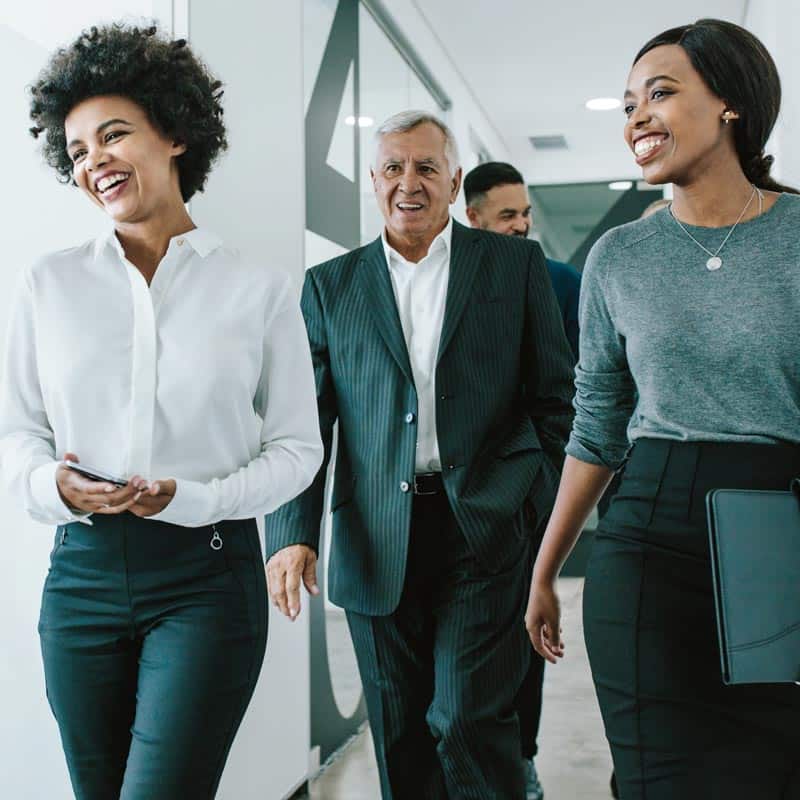 Lifestyle & Hospitality Positions We Place
Executive Assistant 
Human Resource Director
Personal Trainer
Flight Crew
Yacht Crew
Family Office Assistant
Full-Time or Part-Time
Long-Term or Short-Term
Live-In or Live-Out
Some of our Qualified Executive Assistants
"I had the wonderful opportunity to work with Melody and Household Staffing! She was nothing short of professional, helpful and responsive. She always got back to me quickly and was very helpful with any questions I had. I would highly recommend Household Staffing for your hiring needs!"
"Starla never rushed me and even told me once that if it took her a year and 25 more candidates, she would not be happy until she found the right person to make ME happy. I cannot say enough about her dedication and kindness in supporting me. I highly recommend using Household Staffing for your needs."
"Very professional and thorough service. I really felt that the team understood my needs and provided excellent candidates for the position. I would highly recommend household staffing to anyone who is searching for expert assistance in their home."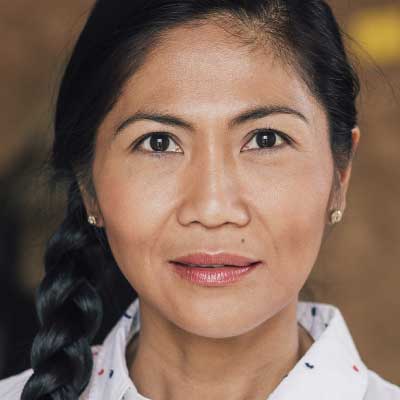 Assistant 43524667
Formally trained Private Service professional currently seeking an appointment to serve as a Chief of Staff, Estate Manager, or Executive Personal Assistant for a discerning principal employer in the greater Washington, D.C. metro and surroundings areas. I have an advanced training and am certified in estate and house management.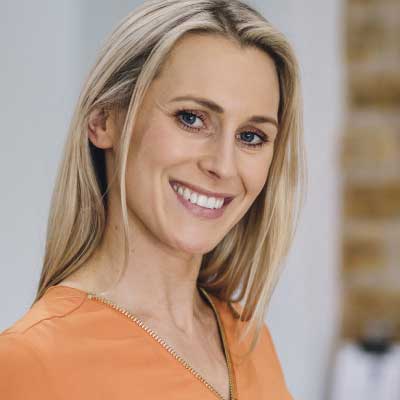 Assistant 7112463
A confident, driven, and motivated self-starter with over 10 years of experience supporting C-level Executives across various industries in private and public sectors. Strong ability to prioritize and balance complex shifting workloads in stressful environments with excellence and professionalism.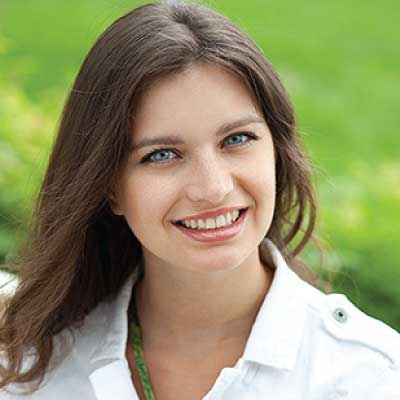 Assistant 26350023
Highly productive and resourceful executive and personal assistant with 10 years of combined experience. My effective communication and empathic listening skills allow me to connect with and dazzle clients, evoking feelings of comfort and care.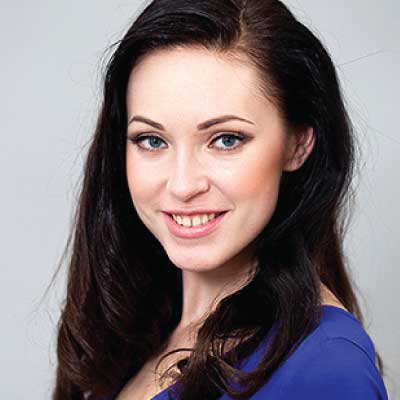 Assistant 7728463
A multifaceted and accomplished professional with a strong record of success supporting high profile individuals. Expertise in strategic planning, talent relations, budget management, and data analysis. Demonstrates a capacity for exceptional attention to detail.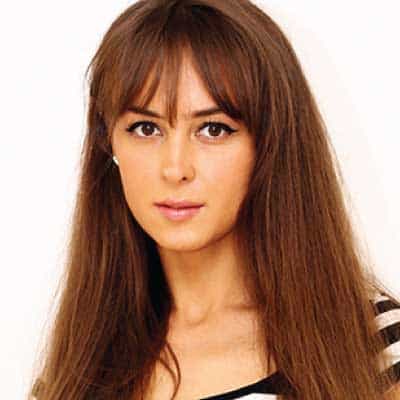 Assistant 202934667
Dynamic assistant with a background in executive assistance and psychology. Looking to further develop my diverse skill set within a collaborative, unique, and fast-paced environment.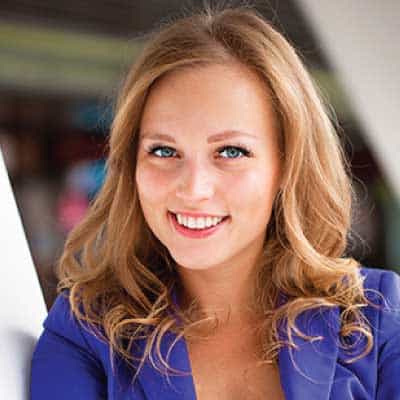 Assistant 7892213
Accomplished executive assistant offering over 10 years of administrative experience, working in in fast-paced, high pressure environment, reporting to CEOs and Senior Partners.
*Executive Assistants listed may already be under contract. Contact us for details. 
Interview
We present you with up to three exceptional, qualified candidates to interview from our exclusive database of more than 10,000 experienced applicants.
Trial
An in-home experience brings you one step closer to finding the right fit. A Trial*, with the intent to hire, provides clear expectations ensuring both parties a great match!
Hire
We are confident the domestic staff you've selected will be the perfect long term hire. We offer a 60-day replacement guarantee at no additional cost.*
Call us today at (212) 600-2085