Ready to transform your fitness journey? Having a dedicated guide by your side can make all the difference. A Personal Trainer is your fitness ally ready to customize your workouts, boost your motivation, and help you achieve your health and wellness goals.
Discover how a Personal Trainer can empower you to reach new heights, break through fitness plateaus, and make exercise an integral and enjoyable part of your lifestyle.
"We only place Personal Trainers that we would hire for our own home. With our personalized introduction process, we make it easy for you to meet and hire a fitness professional that's right for you."
Starla Smith
President, Household Staffing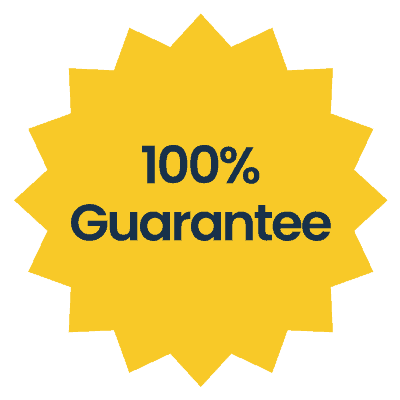 Hire With Confidence
Personal trainers are experts in exercise prescription, providing guidance, motivation, and support to clients on their fitness journeys. Their role extends beyond designing workout routines; they also offer advice on nutrition, lifestyle changes, and overall wellness.
Key aspects of a personal trainer's role include:
Fitness Assessment

Customized Workout Plans

Instruction and Demonstration

Motivation and Support

Progress Tracking

Nutritional Guidance

Adaptation and Modification

Education

Safety Considerations

Accountability
Our Personal Trainers provide the expertise and personalized guidance to support your fitness journey.
Lifestyle & Hospitality Positions We Place
Full-Time or Part-Time
Long-Term or Short-Term
Live-In or Live-Out
Match
We begin by searching our exclusive database of more than 10,000 highly qualified applicants. We access screening questions, personal interviews, personality assessments and background research to choose ideal options.
Interview
We present you with up to three high-quality, verified, and pre-screened candidates to review and select for interview. During this formal introduction, you decide if you wish to move forward with our candidates or continue the search.
Trial
An in-home experience brings you one step closer to finding the right fit. A Trial*, with the intent to hire, provides clear expectations ensuring both parties a great match!
Hire
We are confident the domestic staff you've selected will be the perfect long term hire. We offer a 60-day replacement guarantee at no additional cost.* We often place qualified candidates in homes as quickly as 10 days.
Call us today at (212) 600-2085