The Ulitmate Travel Experience
Your time is invaluable, and your journey should reflect the pinnacle of luxury and convenience. Enjoy an unparalleled experience tailored to your discerning needs with private Flight Crew.
Your private Flight Crew works collaboratively to ensure the safety, efficiency, and smooth operation of the aircraft throughout the entire journey, from pre-flight preparations to landing. Their training, experience, and adherence to strict safety protocols contribute to the reliability and security of air travel.
"We only staff Flight Crew that we would hire for our own executive travel. With our personalized introduction process, we make it easy for you to meet and hire a crew that's right for you."
Starla Smith
President, Household Staffing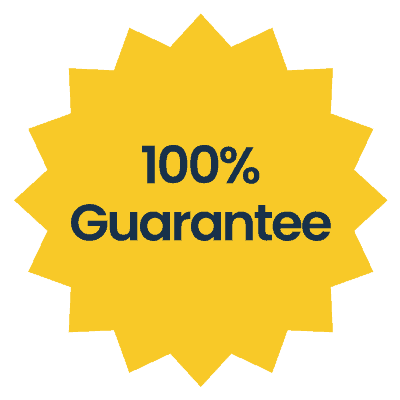 Hire With Confidence
Here's why entrusting your airborne adventures to our elite private Flight Crew is the epitome of refined luxury:
Personalized Service
Time Efficiency
Exquisite Culinary Delights
Privacy and Exclusivity
Unmatched Safety Standards
Seamless Concierge Service
The composition of your private Flight Crew varies depending on the type and size of the aircraft, but it typically includes the following key roles:
Pilot-in-Command (PIC) or Captain
The Pilot-in-Command, often referred to as the Captain, is the senior pilot responsible for the overall operation and safety of the flight. The Captain makes critical decisions and has the final authority on the aircraft.
First Officer (Co-Pilot)
The First Officer, or Co-Pilot, works alongside the Captain to assist in flying the aircraft. They share responsibilities during different phases of the flight, and their role is to support the Captain in ensuring a smooth and safe journey.
Flight Engineer (in some older aircraft)
In older aircraft, especially those with complex systems, a Flight Engineer may be part of the crew. The Flight Engineer monitors and manages various aircraft systems, fuel distribution, and engine performance.
Flight Attendants
Flight attendants, also known as cabin crew, are responsible for the safety and comfort of passengers during the flight. They assist with boarding, provide in-flight services, ensure compliance with safety regulations, and manage emergency situations if they arise.
Navigator (in some cases)
In certain aircraft and specific missions, a Navigator may be part of the flight crew. The Navigator is responsible for route planning, navigation, and ensuring the aircraft follows the designated course.
Our elite private Flight Crew can transform your travel into an unforgettable experience of luxury, and exclusivity.
Lifestyle & Hospitality Positions We Place
Full-Time or Part-Time
Long-Term or Short-Term
Live-In or Live-Out
Match
We begin by searching our exclusive database of more than 10,000 highly qualified applicants. We access screening questions, personal interviews, personality assessments and background research to choose ideal options.
Interview
We present you with up to three high-quality, verified, and pre-screened candidates to review and select for interview. During this formal introduction, you decide if you wish to move forward with our candidates or continue the search.
Trial
An in-home experience brings you one step closer to finding the right fit. A Trial*, with the intent to hire, provides clear expectations ensuring both parties a great match!
Hire
We are confident the domestic staff you've selected will be the perfect long term hire. We offer a 60-day replacement guarantee at no additional cost.* We often place qualified candidates in homes as quickly as 10 days.
Call us today at (212) 600-2085