Your child's education is of supreme importance. Looking for alternative options to public or private educational institutions? Hiring an experienced Private Educator will give your student the opportunity to receive a one-on-one instruction. Our Private Educators have a passion for learning and love instilling this with students. Hiring a licensed Private Educator is one of the best ways to ensure your child's scholastic success.
"We only place Educators that we would hire for our own home. With our personalized introduction process, we make it easy for you to meet and hire a candidate that's right for you."
Starla Smith
President, Household Staffing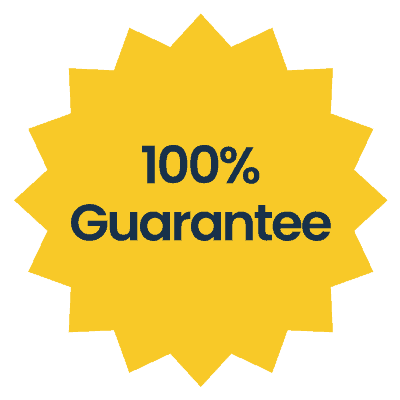 Hire With Confidence
We have private educators with a diverse range of educational experience, including full-time teachers with classroom experience, homeschool teachers, and tutors. Most are well seasoned and practice modern education styles that include Montessori, Waldorf, and Unschooling methods.
Private Teachers we place with families are educated and seasoned. We require a minimum Bachelor's in Education (or similar), current State Certificate, and 1 year of educational classroom experience.
Private Tutors we place with families are preferred when holding certified instructional training, certificates, and education. We require a minimum of 1 year tutoring experience.
Our educators have the training and experience you are looking for.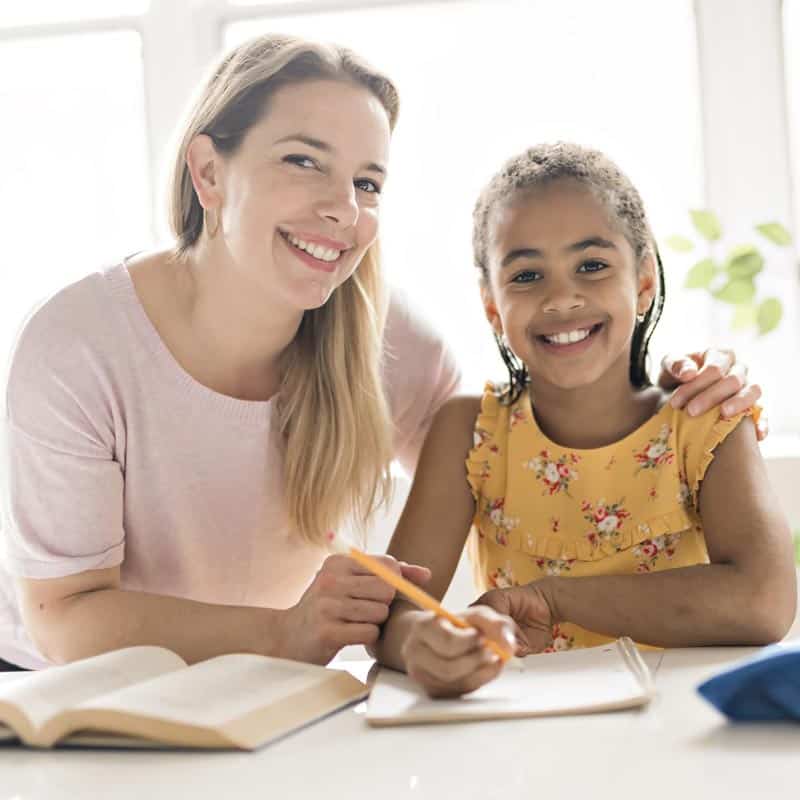 Full-Time or Part-Time
Long-Term or Short-Term
Live-In or Live-Out
Some of our Qualified Educators
"I have been working with this agency for less then a month and I already feel as if its been years. Starla really gets to know you as a person to really match you with a great family. I have worked with several different agencies in the Philly area and never got the quick answers with phone calls and emails, I feel as if this agency wants everyone to be happy not just the placement counselors. Thumbs up from me for sure!"
"They are nothing short of amazing, from the moment you enter the building you are greeted warmly, everyone is professional and will go above and beyond. If I could I would give a higher rating than a 5 star. I absolutely recommend them if you are a client or someone seeking work that is satisfying."
"I have been working with this agency for a few weeks now and it has been such a breeze! They helped me find a family that needed an educator and the process thereafter has been so smooth. I am so glad I decided to work with them and I suggest everyone else do the same! They have all been so helpful!"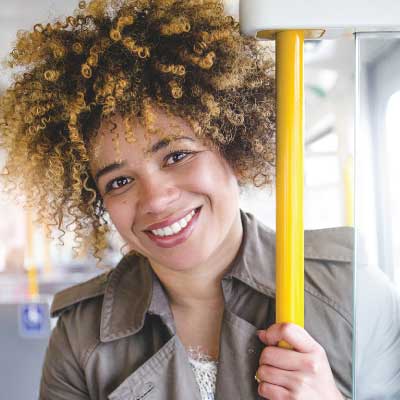 Educator 29954667
I am educated in developmental psychology, as well as a vast educational background and training in early childhood education. I pride myself on establishing an organized schedule that meets the emotional/educational needs of the child, as well as ample flexibility for the child's family.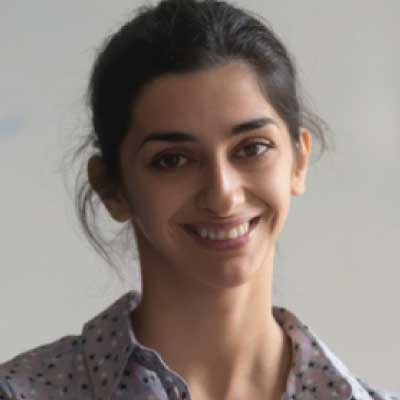 Educator 2298463
With 10 years of care experience, I am an expert in my field therefore providing exceptional childcare. I am adaptable, adventurous, soft spoken, creative and athletic. I work well with any family dynamic.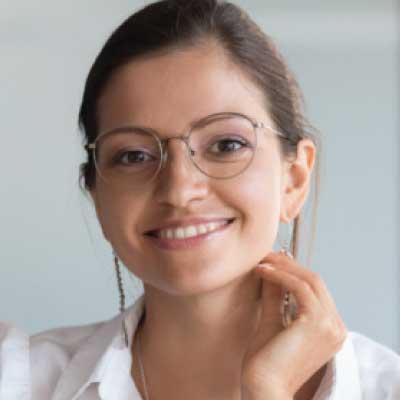 Educator 83354622
Dedicated, experienced kindergarten and first grade educator, devoted to meeting the differing emotional and learning needs of each student. Successful in establishing trust, encouraging academic risk taking, fostering resilience, and celebrating mistakes as part of learning – all within an emotionally safe learning environment, coupled with excellent classroom management.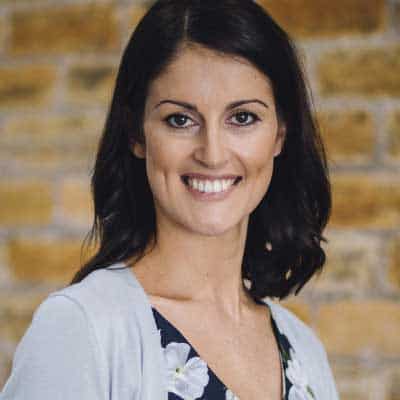 Educator 5398463
My prior experience of working as a Kindergarten teacher and a home school teacher has enabled me to gain a secure and solid understanding of children's educational development. I work to find fun creative ways to inspire and teach English and to develop the children's skills in Math, Science and the world around them.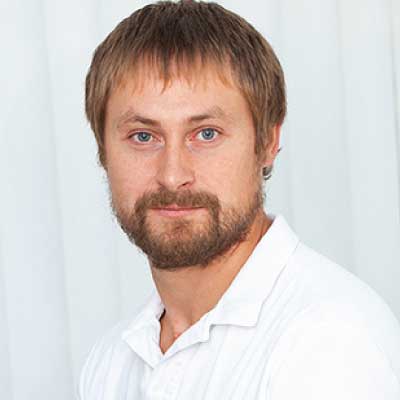 Educator 26220667
I was a part time music teacher and arts and crafts assistant at Camp Johnsonburg in Johnsonburg, NJ for a few years and have learned to love working with children through that experience. Children of all ages are my specialty and I love them for different reasons!
Educator 5847463
As a teacher with over ten years' experience, I have had the amazing opportunity to inspire and educate so many students, which I will remain forever grateful for. However, when I think back to my experience as being a Nanny there is no comparison to the special bond that is formed when you become part of someone's family.
*Private Educators listed may already be under contract. Contact us for details. 
Interview
We present you with up to three high-quality, verified, and pre-screened candidates to interview from our exclusive database of more than 10,000 applicants.
Trial
An in-home experience brings you one step closer to finding the right fit. A Trial*, with the intent to hire, provides clear expectations ensuring both parties a great match!
Hire
We are confident the domestic staff you've selected will be the perfect long term hire. We offer a 60-day replacement guarantee at no additional cost.*
Call us today at (212) 600-2085