Domestic Household Couples are a dynamic duo team with shared responsibilities of running your household on a daily basis. Working together with precision and efficiency, Couples carry out a variety of duties and responsibilities in and around your home. Enjoy knowing two people are better than one.
"We only place Domestic Couples that we would hire for our own home. With our personalized introduction process, we make it easy for you to meet and hire a candidate that's right for you."
Starla Smith
President, Household Staffing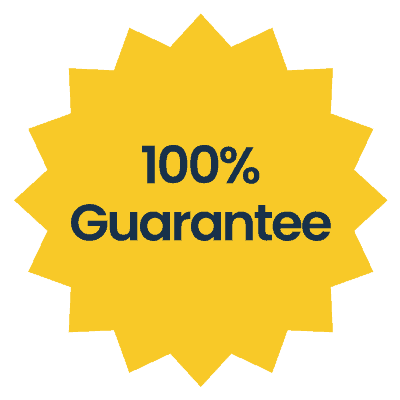 Hire With Confidence
Our Domestic Couples can help manage, oversee, and maintain the interior and exterior of your home. Some duties may include menu preparations for informal and formal meals, laundry services, yard maintenance, hiring and supervising other household staff, providing pet care, and much more. Domestic Couples support each other to get tasks done with incredible efficiency, while communicating to ensure things run smoothly each day. By hiring an experienced and well-rounded household Couple, you can trust them to serve as valuable liaisons on your behalf, giving you the time to enjoy business, family, and leisure commitments.

Household Staffing has Domestic Couples that bring a unique set of skills to your family and as a team.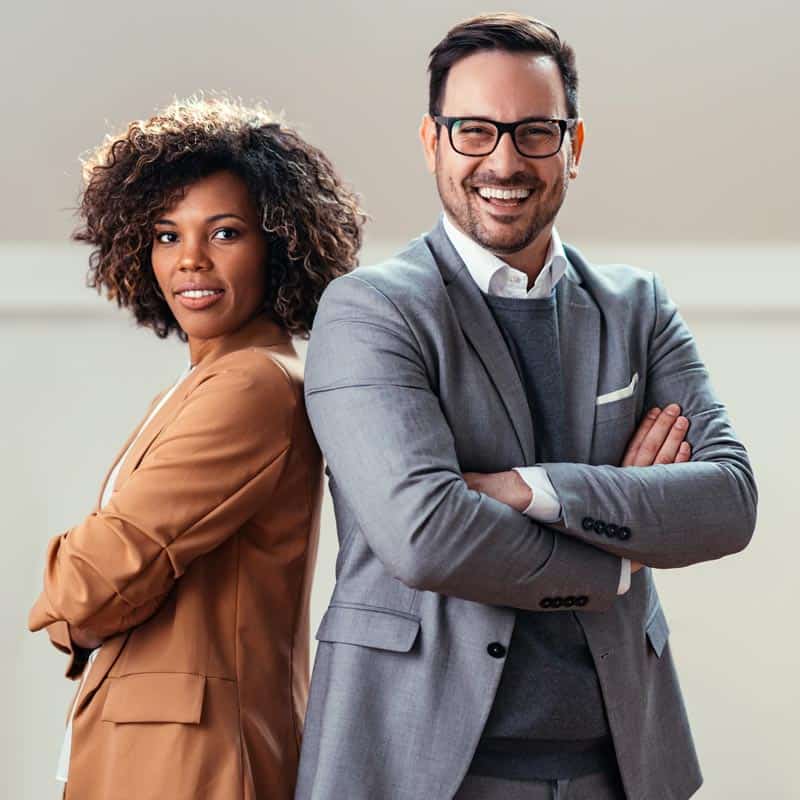 Household & Estate Positions We Place
Laundress
Household Manager
Property Caretakers
Full-Time or Part-Time
Long-Term or Short-Term
Live-In or Live-Out
Some of our Qualified Domestic Couples
"My experience with Household Staffing merits a five star rating. I appreciate the high level of professional services provided to me by this agency. I highly recommend Household Staffing to provide you with qualified and experienced domestic clients."
"I have been with the company for more than 25 years. I will always continue working with the company and would highly recommend them to others. Thank you Household Staffing for the excellent opportunities!"
"Thank you again for helping us find another great opportunity with a wonderful family. This Couple is even better than our last introduction. Household Staffing really is 'on the ball' and has been most helpful in getting us the best professionals. My friends and family have worked with other agencies and Household staffing is by far one of the best."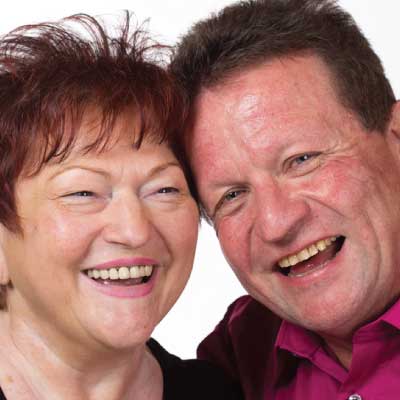 Couple 16354667
We served as a domestic couple for homes in Palm Beach, Florida, Long Island, New York and Colorado. My wife also acted as a part time assistant for the Mrs. is the home. The family had 2 full time nannies to care for the children.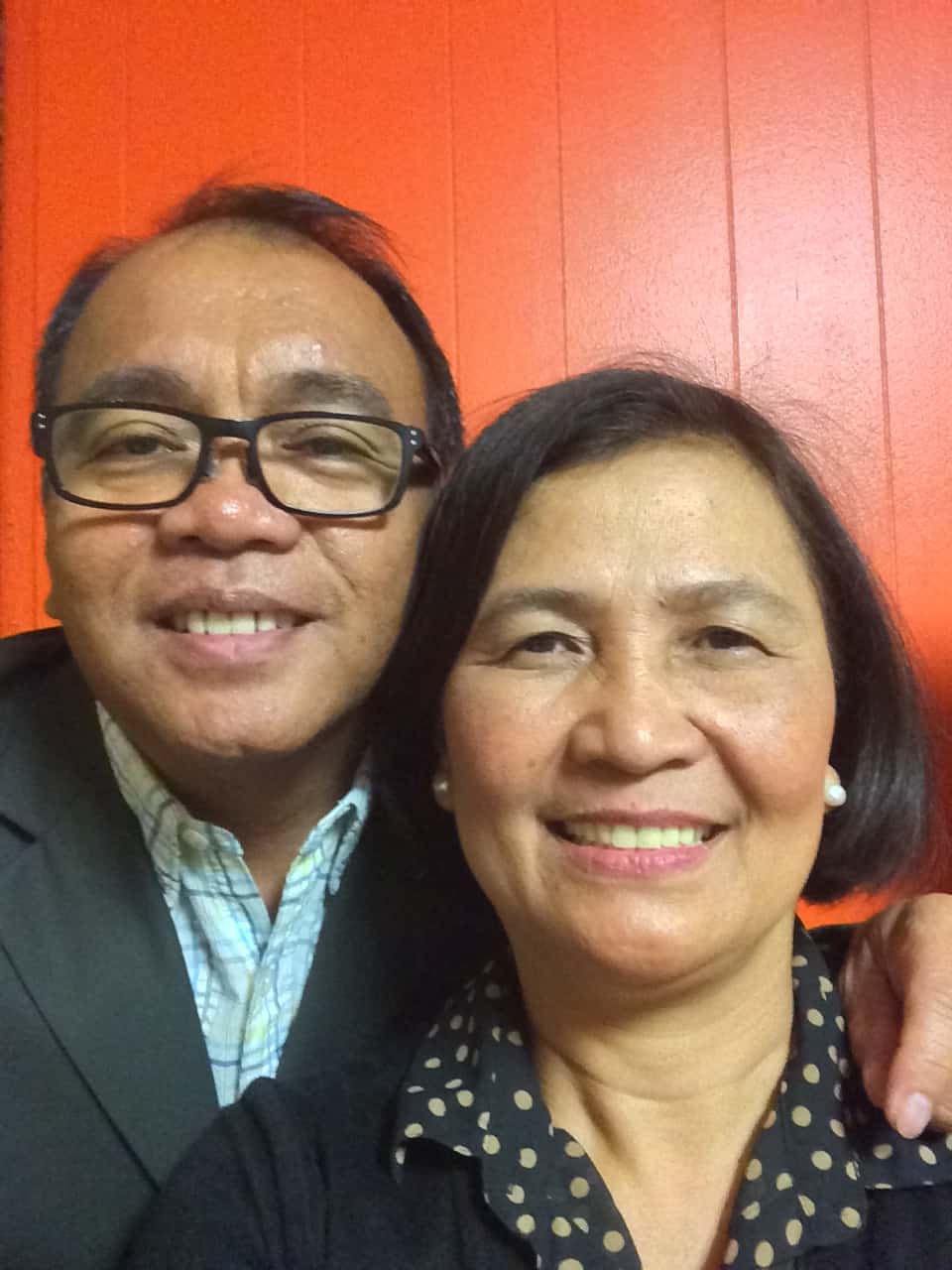 Couple 3298463
My wife and I came to the United States to "Look for Greener Pastures". I am experienced in both professional and domestic skills having worked for a high profile family. I am an excellent cook and a "Jack of All Trades". We have always handled everything it takes to make a home run smoothly.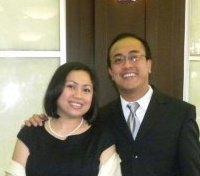 Couple 26333367
We are experienced in both professional and domestic skills gained from working with a high-profile family. We are excellent at housekeeping, laundry and ironing. We are both educated, quick and very organized individuals.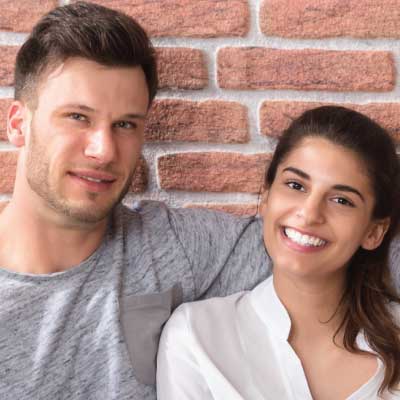 Couple 7223463
We are a domestic couple who love to travel with private families between properties. We care for the garage, pets, cars, as well as oversee and handle maintenance work, clean the pool, outside parameters and driving the principals to activities. We are flexible and seek a full-time position.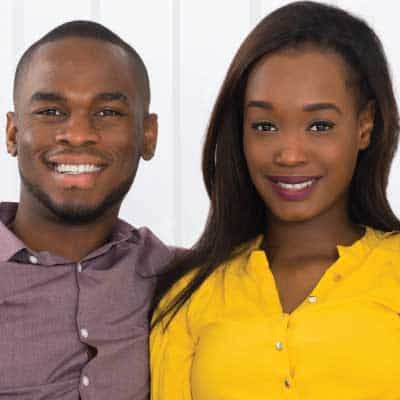 Couple 78924667
Experienced, educated, well-qualified, highly skilled, trustworthy married couple with diverse international background in hospitality, culinary, administration and house management seeking to provide full-time care for private household management, domestic couple, senior care, property care.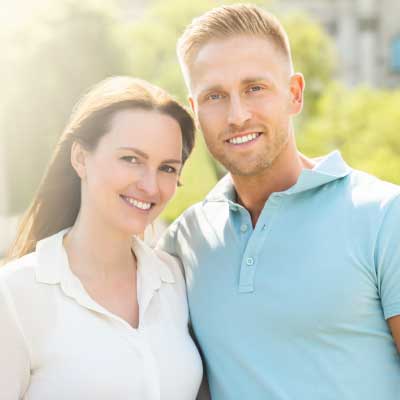 Couple 3348422
As a couple we have more than 10 years of experience. We worked abroad in Turkey and Greece at a private household and resort management and hospitality. We know how to manage a formal home. Responsibilities include overall maintenance and upkeep of the residence.
*Domestic Couples listed may already be under contract. Contact us for details. 
Interview
We present you with up to three exceptional, qualified candidates to interview from our exclusive database of more than 10,000 experienced applicants.
Trial
An in-home experience brings you one step closer to finding the right fit. A Trial*, with the intent to hire, provides clear expectations ensuring both parties a great match!
Hire
We are confident the domestic staff you've selected will be the perfect long term hire. We offer a 60-day replacement guarantee at no additional cost.*
Call us today at (212) 600-2085