Want more time for your family and less time prepping dinner and cleaning bathrooms? You and your family can benefit greatly from a Nanny-Housekeeper's wide range of housekeeping and childcare services. Whether it's picking up the dry cleaning, grocery shopping, or organizing your home, a Nanny-Housekeeper can complete just about any task you need.
"We only place nannies that we would hire for our own home. With our personalized introduction process, we make it easy for you to meet and hire a candidate that's right for you."
Starla Smith
President, Household Staffing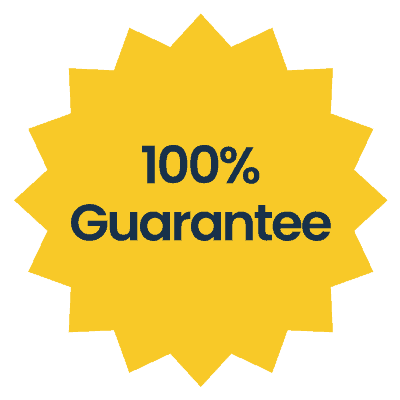 Hire With Confidence
Our mission is to help families feel safe and confident hiring someone they trust to care for their children. We believe personal attention and integrity matter which is why we personally review every applicant, talking to them directly and verifying their experience and references. We take so much pride in introducing you to the right nanny the first time that we even offer a personal trial with your new nanny to ensure a bond between your family and your new Nanny.

If the Nanny isn't what you envisioned, you can come back for a replacement at no additional cost.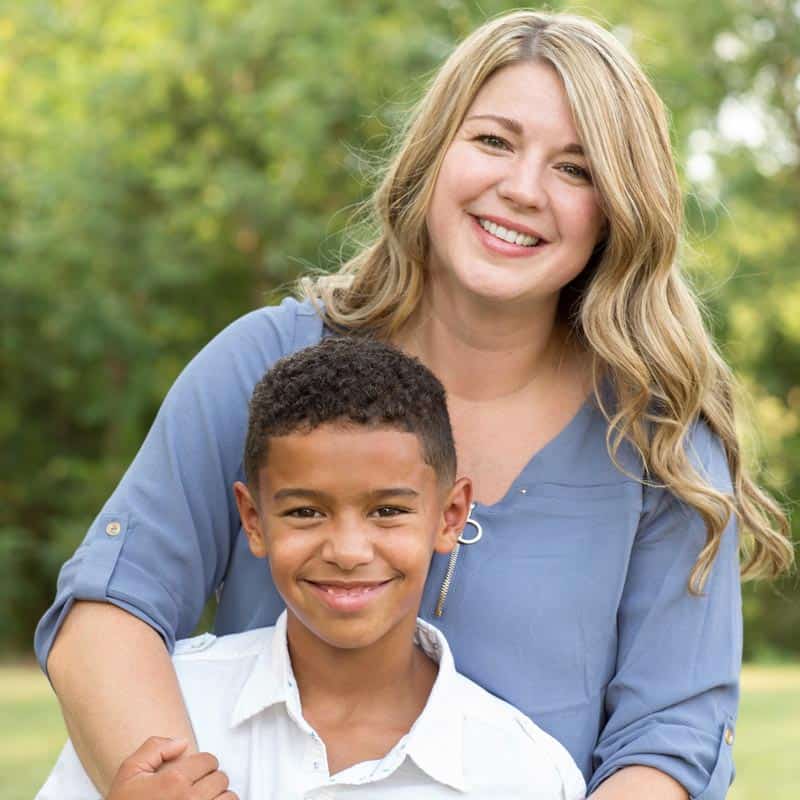 Nanny
Newborn Night Nanny
Male Nanny
Night Nanny
Nanny-Family Assistant
Summer Nanny
Specialty Sport Nanny
Nanny-Pet Care
Full-Time or Part-Time
Long-Term or Short-Term
Live-In or Live-Out
Some of our Qualified Nanny-Housekeepers
"Melody was great! She helped pair me with a great job and was so helpful. She called me several times to check in and make sure everything was going well and I was comfortable in the new position. She did a great job and I am so grateful for her help."
"I have been working with this agency for a few weeks now and it has been such a breeze! They helped me find a family that needed a nanny and the process thereafter has been so smooth. I am so glad I decided to work with them and I suggest everyone else do the same! They have all been so helpful!"
"They are nothing short of amazing, from the moment you enter the building you are greeted warmly, everyone is professional and will go above and beyond. If I could I would give a higher rating than a 5 star. I absolutely recommend them if you are a client or someone seeking work that is satisfying."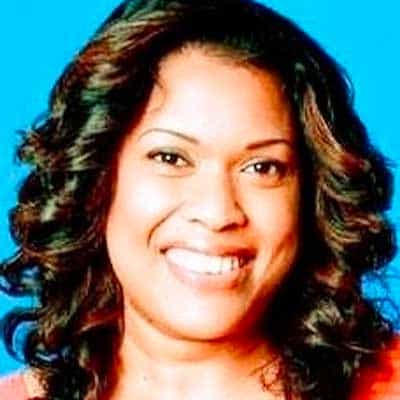 Nanny 296709700
A practical innovator and problem solver with outstanding communication and inter-personal skills; strong skills in relationship coaching; crisis intervention; people sensitive; a proactive resourceful individual seeking a position as a Nanny utilizing extensive skills in providing effective care for children while managing household chores.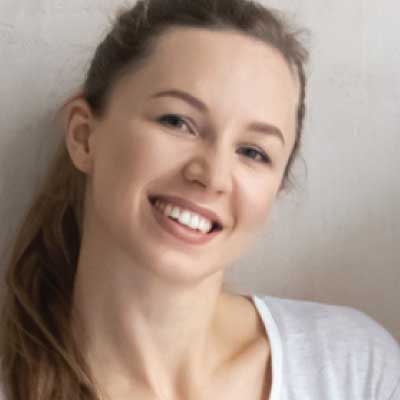 Nanny 323327951
10 years' experience as an on-call babysitter for 30+ families, age ranges 0-10, twins and two families with triplets. Full-time live-out nanny for 3-year-old twins. Proactive, punctual, efficient, energetic, upbeat, detail oriented, self-starter, organized, works well with staff but also can work independently, very flexible, easy going and also an animal lover!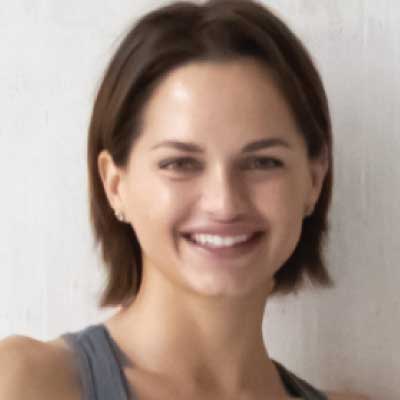 Nanny 344928227
I am a trustworthy, honest person who is seeking a position as a Nanny-Housekeeper, with experience working with high profile clients. I have cared for children in various capacities for the past 20 years. My expertise is in newborn, infant and toddler care.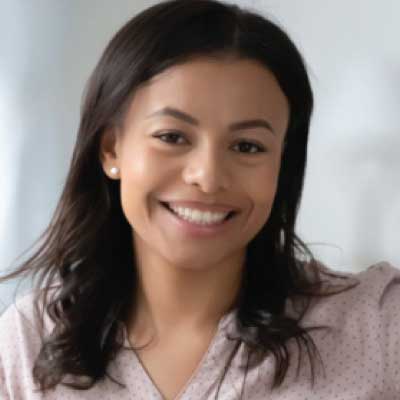 Nanny 7218463
Compassionate Nanny-Housekeeper with 10+ years of experience providing in-home care service to children and families. Have consistently maintained client review in excess of 96% positive. Proven track record of excellence in providing for daily needs, including homemaking, and cooking.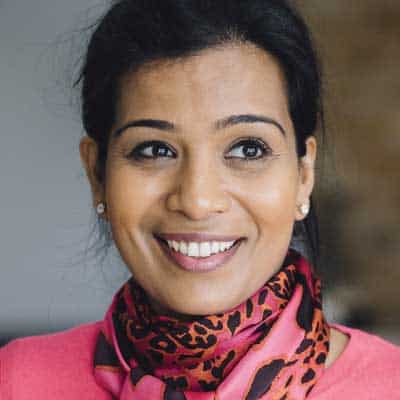 Nanny 45254667
Highly dependable and adaptable Nanny-Housekeeper with an exemplary record of parent and child satisfaction. Able to respond quickly and creatively to unusual or difficult child-care situations. Experience with newborns and multiple children. Flexible scheduling availability to include all days' evenings and some weekends.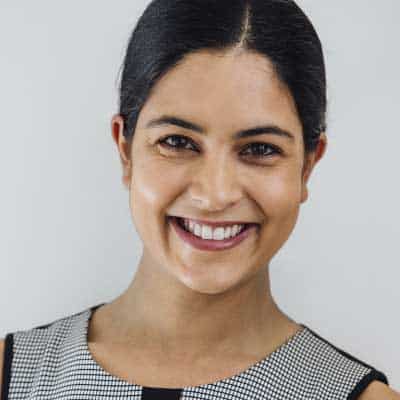 Nanny 3218463
Seeking a full-time Nanny-Housekeeping position. House Manager with management experience and exceptional people skills. Versed in multi-tasking under time constraints, with a strong work ethic and superior organizational skills. Desires a challenging role.
*Nanny-Housekeepers listed may already be under contract. Contact us for details. 
Interview
We present you with up to three exceptional, qualified candidates to interview from our exclusive database of more than 10,000 experienced applicants.
Trial
An in-home experience brings you one step closer to finding the right fit. A Trial*, with the intent to hire, provides clear expectations ensuring both parties a great match!
Hire
We are confident the domestic staff you've selected will be the perfect long term hire. We offer a 60-day replacement guarantee at no additional cost.*
Call us today at (212) 600-2085