In a world where security is paramount, safeguarding what matters most to you requires more than just surveillance—it demands the presence of a dedicated and trained professional. Consider the transformative impact of a Security Guard, not merely as a protective shield but as a proactive guardian of your peace of mind.
Security guards work in various settings, including residential areas, commercial buildings, retail establishments, educational institutions, healthcare facilities, and public events. Their presence is intended to create a secure environment, deter criminal activity, and ensure the safety of individuals and property within their jurisdiction.
A Security Guard can be the frontline protector of your peace and well-being.
"We only place Security Guards that we would hire for our own protection. Our personalized introduction process makes it easy for you to meet and hire a professional that's right for you."
Starla Smith
President, Household Staffing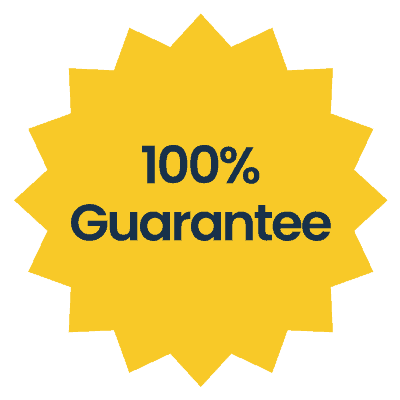 Security Guard Needed? Hire With Confidence
Whether for residential properties, commercial establishments, events, or personal safety, hiring a security guard is an investment in creating a secure and protected environment. 
Here are compelling reasons to consider hiring a security guard:
Crime Deterrence

Immediate Response

Surveillance and Monitoring

Access Control

Customer and Employee Safety

Emergency Preparedness

Conflict Resolution

Protection of Assets

Risk Assessment

Peace of Mind

Customized Security Solutions

Event Security

Legal Assistance

24/7 Vigilance
Our Security Guards add an extra layer of defense that goes beyond traditional security measures, contributing to overall peace of mind and well-being.
Full-Time or Part-Time
Long-Term or Short-Term
Live-In or Live-Out
Match
We begin by searching our exclusive database of more than 10,000 highly qualified applicants. We access screening questions, personal interviews, personality assessments and background research to choose ideal options.
Interview
We present you with up to three high-quality, verified, and pre-screened candidates to review and select for interview. During this formal introduction, you decide if you wish to move forward with our candidates or continue the search.
Trial
An in-home experience brings you one step closer to finding the right fit. A Trial*, with the intent to hire, provides clear expectations ensuring both parties a great match!
Hire
We are confident the domestic staff you've selected will be the perfect long term hire. We offer a 60-day replacement guarantee at no additional cost.* We often place qualified candidates in homes as quickly as 10 days.
Call us today at (212) 600-2085