Meet Exceptional Domestic Staff in as Little as 3 to 10 Days
Interview
From our exclusive database, we present you with up to three high-quality, verified, and pre-screened candidates to review and select for interview.
Trial
An in-home experience brings you one step closer to finding the right fit. A Trial*, with the intent to hire, provides clear expectations ensuring both parties a great match!
Hire
We are confident the person you've selected will be the perfect, long-term hire. In the event a new candidate is required, we offer a 60-day replacement guarantee

Committed to Recruiting Candidates
Meeting Your Unique Needs
Established for over 26 years, our domestic staff recruiting process has a first-class reputation among our clientele through our personalized service and attention focused on you and your needs. Reliability and Efficiency: We successfully place top quality household staff within private homes across the country.
The Right Placement, the First Time
Call us now to begin the hiring process.
We take pride in asking the right questions and listening to your needs. We understand hiring someone to work in your home is a personal decision requiring personal service. Our attention to detail focusing on the distinct needs of each client, has built Household Staffing a reputation for excellence.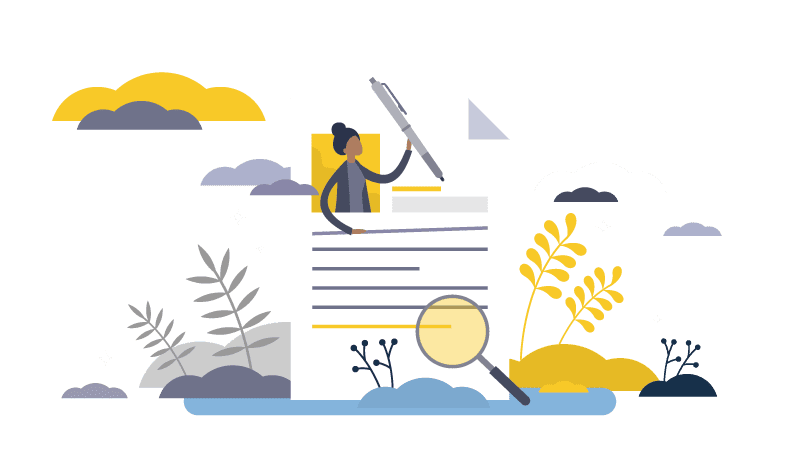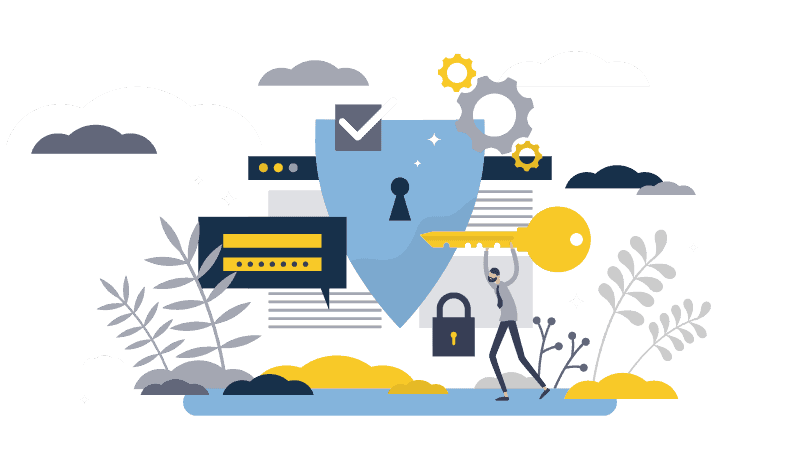 At Household Staffing, safety is our top priority. We personally reach out to references and upon a condition of hire, we conduct our rigorous screenings: a nationwide criminal investigation; a nationwide sex and violent offenders search; nationwide social security trace address locator; a 10-panel drug screening test; a motor vehicle report; social media search and a personality assessment which helps to solidify your decision to hire.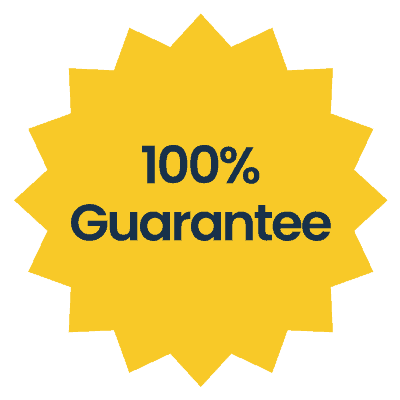 Satisfaction Guarantee
We specialize in placing high-caliber, experienced and skilled individuals with families. Whether your needs are live-in, live-out, full-time or part-time help, our placement guarantee ensures if you are not completely satisfied, we will work to find you a suitable replacement.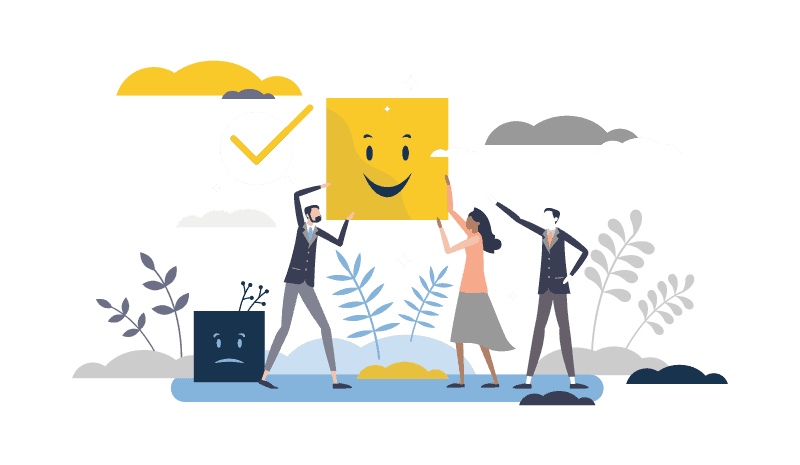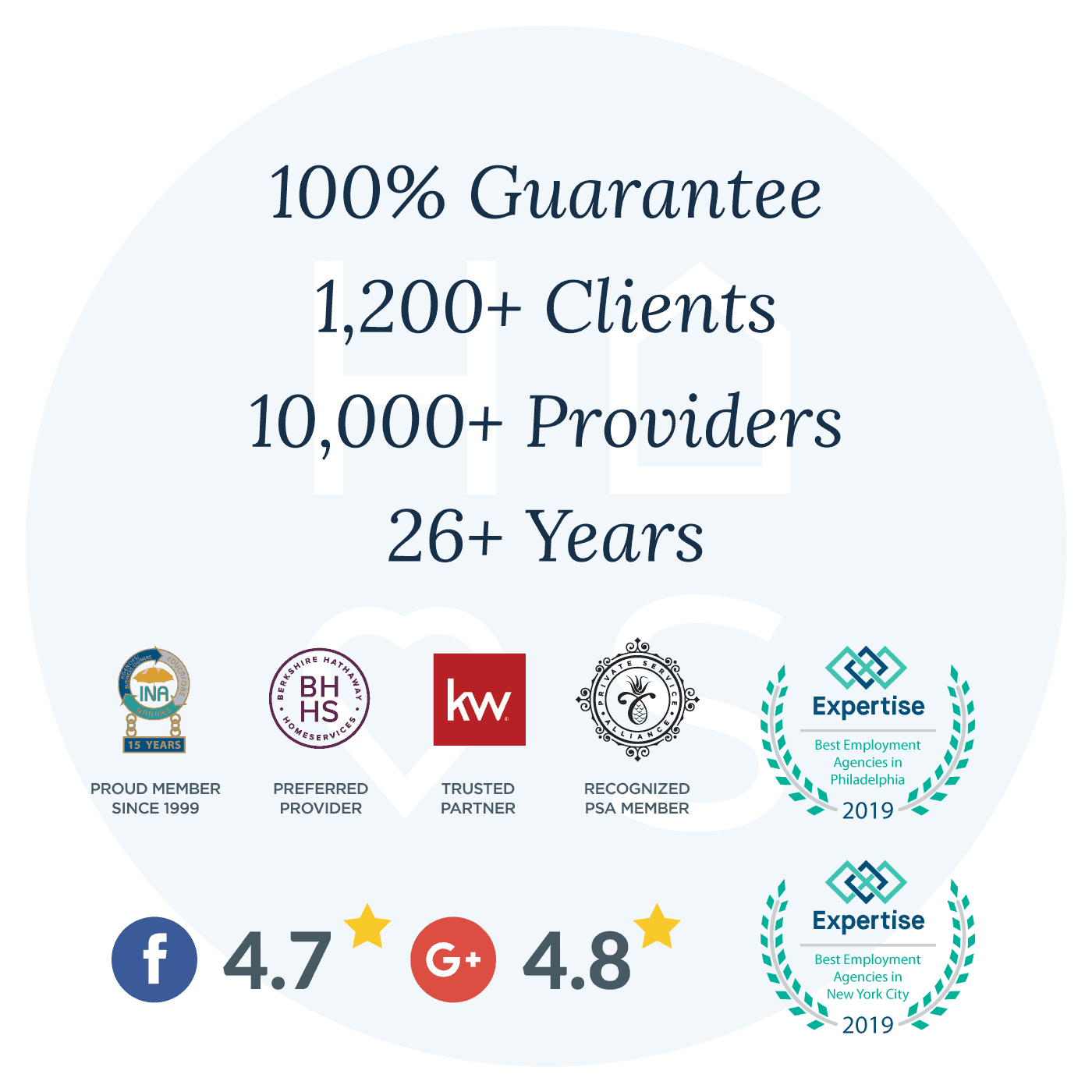 of new clients were referred to Household Staffing by our current clients.
Connect, Educate, Learn, Collaborate
Access our library of domestic staffing focused articles and information.