Property Caretaker For Hire
Cultivate Your Property's Potential
In the ongoing relationship of property ownership, the role of a dedicated Property Caretaker is more than just maintenance—it's a commitment to the seamless, thriving, and worry-free life you envision for your estate or compound.
Property caretakers play a crucial role in preserving the value and functionality of a property, offering owners peace of mind and the freedom to enjoy their spaces without the constant worry of maintenance and security issues. The specific duties of property caretakers can vary based on the type of estate, size property or properties and the preferences of the property owner.
Inviting professional Property Caretakers into your world is not just an investment but a gateway to unparalleled care and tranquility.
"We only place Property Caretakers that we would hire for our own property. Our personalized introduction process makes it easy for you to meet and hire a candidate that's right for you."
Starla Smith
President, Household Staffing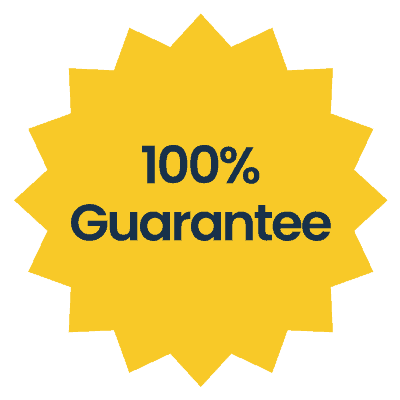 Hire With Confidence
A property caretakers play a crucial role in ensuring that the property is well-maintained and secure, particularly when you are absent or unable to manage the property yourself.
Key responsibilities of Property Caretakers include:
Maintenance and Repairs

Security Oversight

Housekeeping and Cleaning

Supervision of Service Providers

Emergency Response

Landscaping and Groundskeeping

Inspections and Reporting

Utilities Management

Mail and Package Handling

Customized Property Care
Our Property Caretakers represent an investment in the long-term well-being and value of your property and peace of mind.
Full-Time or Part-Time
Long-Term or Short-Term
Live-In or Live-Out
Match
We begin by searching our exclusive database of more than 10,000 highly qualified applicants. We access screening questions, personal interviews, personality assessments and background research to choose ideal options.
Interview
We present you with up to three high-quality, verified, and pre-screened candidates to review and select for interview. During this formal introduction, you decide if you wish to move forward with our candidates or continue the search.
Trial
An in-home experience brings you one step closer to finding the right fit. A Trial*, with the intent to hire, provides clear expectations ensuring both parties a great match!
Hire
We are confident the domestic staff you've selected will be the perfect long term hire. We offer a 60-day replacement guarantee at no additional cost.* We often place qualified candidates in homes as quickly as 10 days.
Call us today at (212) 600-2085