Laundry Perfected,
Life Simplified
Juggling work, family, activities, and countless other responsibilities can leave you feeling overwhelmed and exhausted. The last thing you dream of doing during your busy week is the laundry.
Meet your laundry lifesaver – the Laundress. We understand that the never-ending cycle of washing, drying, folding, and ironing can be a tremendous chore, leaving you with little quality time to spend with your loved ones. That's where dedicated laundresses come in.
Imagine the relief of walking into a home filled with neatly organized closets, fresh linens, and clothes that are ready to wear. With a laundress, you can make this a reality and experience the freedom of a less hectic, more harmonious family life.
Don't let a never-ending laundry cycle continue to drain your time and energy.
"We only place Laundresses that we would hire for our own home. Our personalized introduction process makes it easy for you to meet and hire a qualified candidate that's right for you."
Starla Smith
President, Household Staffing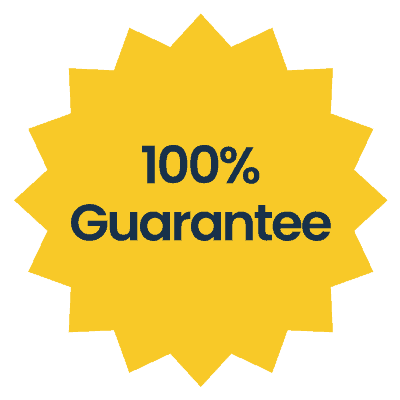 Laundress Wanted? Hire With Confidence
A Laundress is your private professional who specializes in providing laundry-related services. Their primary responsibility is to handle various laundry tasks, ensuring that clothing, linens, and other textiles are clean, well-maintained, and properly cared for. 
The following are are some of the typical tasks that a laundress may perform:
Washing

Stain Removal

Ironing and Pressing

Folding and Organizing

Clothing Care

Care for delicate or high-end garments

Linen Care

Organization

Laundry Equipment Maintenance

Inventory Management

Pickup and Delivery
Elevate your laundry experience and indulge in a life where clean, well-maintained clothing and textiles are effortlessly yours. Our highly qualified Laundresses are here to make this a reality.
With a dedicated Laundress, your wardrobe will thank you, and so will your valuable time.
Full-Time or Part-Time
Long-Term or Short-Term
Live-In or Live-Out
Match
We begin by searching our exclusive database of more than 10,000 highly qualified applicants. We access screening questions, personal interviews, personality assessments and background research to choose ideal options.
Interview
We present you with up to three high-quality, verified, and pre-screened candidates to review and select for interview. During this formal introduction, you decide if you wish to move forward with our candidates or continue the search.
Trial
An in-home experience brings you one step closer to finding the right fit. A Trial*, with the intent to hire, provides clear expectations ensuring both parties a great match!
Hire
We are confident the domestic staff you've selected will be the perfect long term hire. We offer a 60-day replacement guarantee at no additional cost.* We often place qualified candidates in homes as quickly as 10 days.
Call us today at (212) 600-2085