Have you ever heard the phrase, "It takes a village to raise a child?" While a village would be helpful, all your family really needs is a single passionate, energetic individual. A great nanny comes with patience, wisdom, creativity, and an earnest desire to improve children's lives.  
So, how much does a nanny cost? 
You know that your nanny isn't just another staff member. Thus, you might have concerns about compensation. How could you possibly pay this individual enough for all of the work they do for your child and your family?  
The truth is that hiring a phenomenal nanny is worth the expense. We'll break down what you're paying for when you hire a nanny and why paying more often gets you more. 
How Much Does a Live-In Nanny Cost? 
The cost of a live-in nanny can vary depending on many factors, including: 
The location of your property or properties

 

The educational background of the nanny

 

The age and number of children in your family

 

The nanny's experience level (in general and with that age group)

 

The type and quality of accommodations and amenities you are offering 

 

The number of languages spoken by the nanny

Whether the nanny is also

responsible for housekeeping tasks

Whether the nanny is serving as a governess with teaching duties

Whether you expect the nanny to travel between properties or overseas

 
For example, how much a night nanny costs will always be more than a nanny for school-aged children. This makes sense, as they are responsible for specialized infant care and may work more hours.  
Likewise, a governess with teaching duties may cost more than a nanny who is at home while the children are at school. Many families are willing to pay more for a nanny who can speak a foreign language with their children.  
In general, how much a full-time nanny costs depends on their education and experience. You should plan to pay a higher hourly or weekly rate if you have multiple children.  
The Benefits of Paying Well
If you wish to hire a premium nanny, fair compensation is critical. Well-paid professionals are willing to go above and beyond for your children.  
When you compensate your nanny appropriately, you the following benefits are more likely: 
Loyalty and a willingness to stay for years

 

A higher level of engagement with the children

 

A warmer, family-like relationship based on respect

 

An improvement in the nanny's overall quality of life and energy level

 

The ability for the nanny to pursue further training

A willingness to go above and beyond (travel with the family, etc)

 
Always compensate a well-trained nanny with a background in child development. That expertise is invaluable. This is one situation in which you get what you pay for.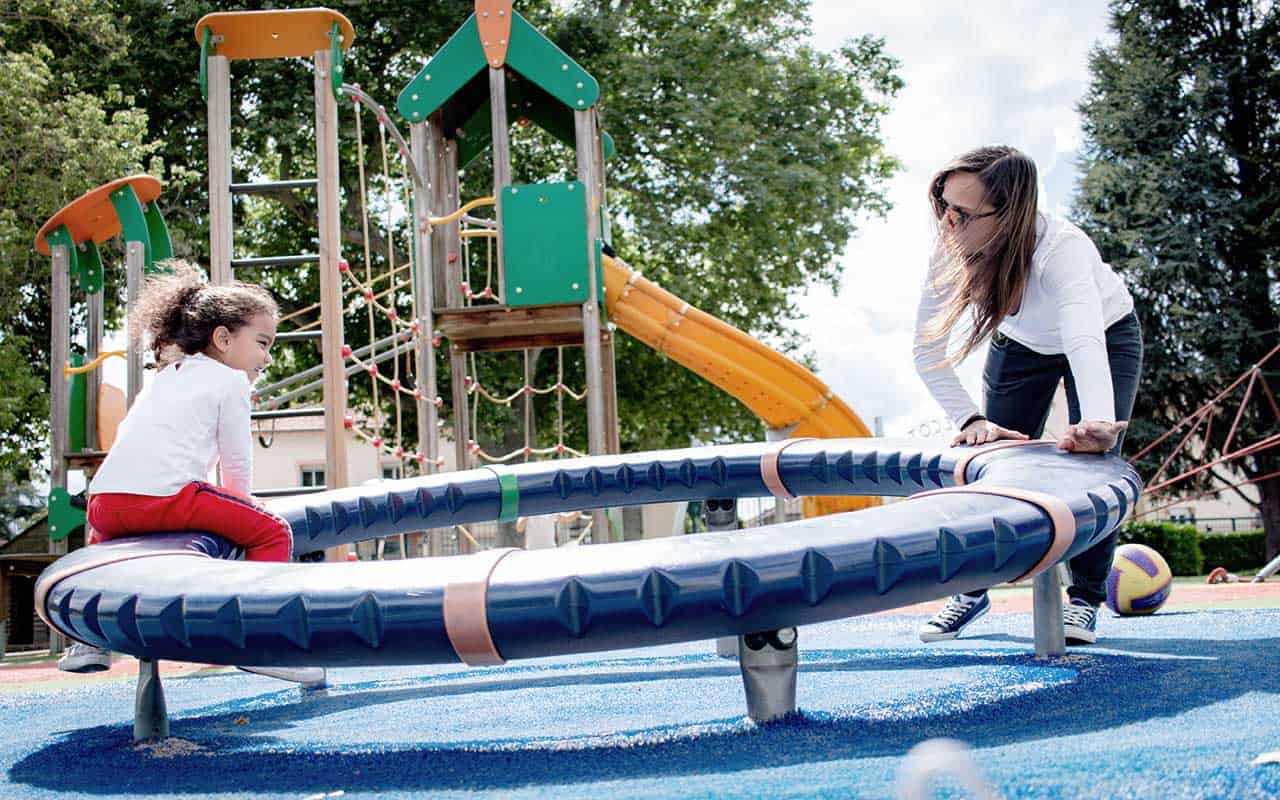 How Much Does it Cost to Hire a Nanny in NYC?
How much does a nanny cost per month in a major city? A full-time, live-in nanny in NYC with basic responsibilities receives about $32 an hour on average. Thus, the average cost of a nanny is around $5,000 per month, assuming approximately 160 hands-on hours.  
These figures do not account for education, experience, or the number and age of the children. The average high-net-worth family may pay considerably more for a higher level of professionalism and service.  
When it comes to the well-being of your children, we always recommend paying your nanny what they are truly worth. You will see the difference reflected in the happiness of your children! With that said, we recommend budgeting for no less than $150,000 annually, plus benefits and housing. 
Find the Perfect Fit With Household Staffing
Your children deserve care from the most compassionate and qualified individual available. Your nanny should share your parenting philosophies, serving as your proxy when you're away.  
The best-qualified nannies have a robust knowledge of child development, years of experience, and a genuine passion for children. Most individuals come to find that those qualities are priceless.  
At Household Staffing, we're ready to help match you with your new nanny. Our careful process ensures we make a fantastic introduction every time. We'll work tirelessly to find you an energetic, dedicated professional who will grow along with your family. Most families find their perfect nanny in under two weeks. 
Connect with us to begin the matching process.