Are you craving freedom and looking to add extra quality time back to your day? Do you find yourself wishing that someone trustworthy could predict what you need before you need it?   
If you had a competent personal assistant on your staff, someone else could be Googling this for you. Think of all the other small but important tasks you could delegate to an eager and hardworking team member.  
If any of that sounds appealing to you, it's time to learn how to hire a personal assistant.  
The role of a personal assistant is to lighten the burden of your day-to-day tasks. They can assist you at home, at the workplace, or both. Personal assistants are often willing and able to travel with you between properties or places of business. Whatever you need, you will never be without your right hand.   
Are you ready to find and hire an assistant who will bring a sense of ease and focus to your life? Continue reading to learn the seven steps to take to ensure you're hiring the right team member for your staff.  
1. Define Your Needs
Personal Assitanting is a versatile role. Assistants can work with you in your home, business, or both. Ideally, what would you like your assistant to do? 
Are there any skills or abilities that you consider non-negotiable? Make a list of personal assistant responsibilities to refer to as you proceed with your search.  
2. Decide on Compensation and Benefits
How much does it cost to hire a personal assistant? That depends entirely on what you need from them and how much you are willing to offer.  
Most individuals want their assistant to be happy and comfortable in their employ. Thus, the vast majority of private individuals offer their staff benefits so they can provide the best service. It can be helpful to define those benefits before you begin seeking out candidates.  
3. Identify Potential Candidates
If you are not using a household staffing matching service, you will need to identify potential candidates yourself. You will have to use recruitment resources or utilize your professional network.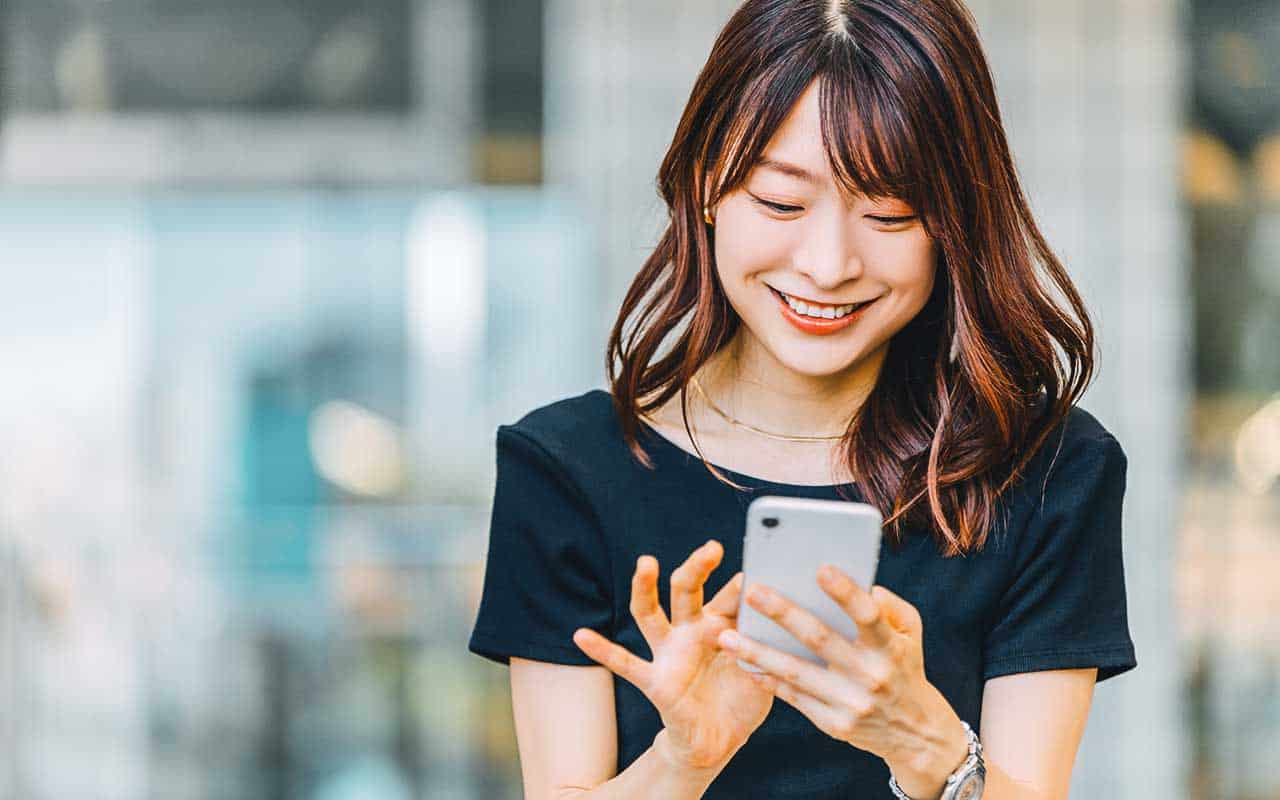 4. Screen and Interview Potential Candidates
At this stage, you should come up with a list of interview questions for personal assistants. These should include questions about their experience, unique skills, versatility, and personality. You may need to conduct several interviews to identify a suitable candidate.  
5. Conduct Thorough Background Checks
If you aren't working with a matching service, this process can be time-consuming. It's crucial to background check every employee who will enter your home or place of business.  
6. Extend a Formal Offer
When you find a suitable candidate with a clean background check, you can extend a formal offer. Provide a personal assistant contract outlining responsibilities, the rate of compensation, and any available benefits. The candidate will then decide whether to accept or decline your offer. 
7. Begin the Onboarding Process
If your candidate accepts the position, work can begin on their predetermined start date. You will want to establish protocols for communication. Performance evaluations may begin immediately so you can help them understand how they are performing in the role. With any luck, that will signal the beginning of an incredible professional relationship! 
Simplify the Hiring Process With Household Staffing
If you follow the above steps, you're sure to hire a personal assistant you can rely on. Until you have an assistant on staff, however, your time is precious. What if you could simplify the process and hire a professional, experienced PA in fewer than ten days?  
When you work with Household Staffing, we'll simplify the process by pre-screening each candidate. We'll match you with a prospective assistant based on your unique needs and personality.  
From there, we'll make introductions and even offer a trial period so you can decide if your new hire is the right fit. Then, you can make the choice to bring on your new assistant or have us help you continue the search.  
Start the process today, and you might have an incredible personal assistant at your side within the week. Connect with our team to discover how easy life can be with the right help.