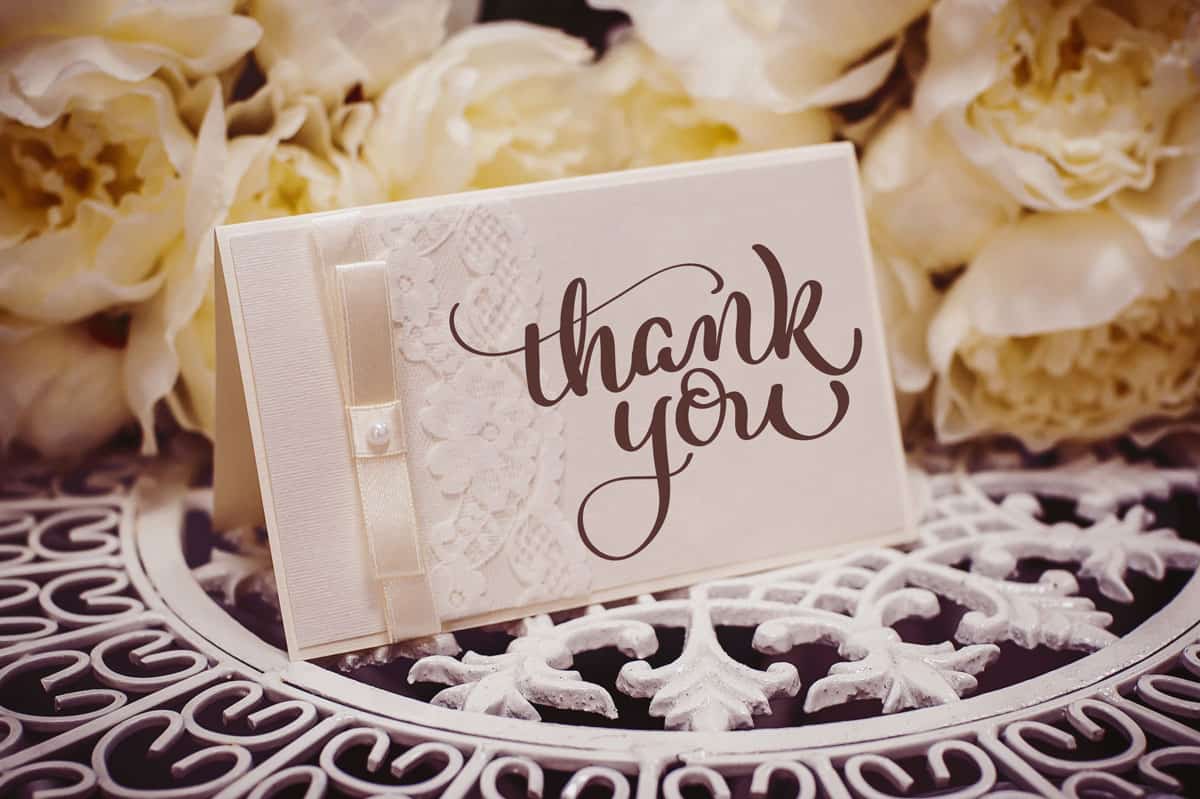 2019 is ending and now is a great time to think about how you can recognize your household staff for their work this year. Acknowledging their efforts helps with employee retention and helps encourage and lift their spirits. If you are looking for some unique ways to say 'thank you' to your household staff, we have some ideas to help.
#1: Meaningful gifts
A personalized, meaningful gift that shows that you care about your staff can be a kind gesture. For example, if you have a nanny, give her a handwritten thank you card or a special drawing from the kids. For other household staff, think of something that they would appreciate but perhaps not pay for themselves. For instance, if someone on your staff has a family member in another state, consider gifting them an airline gift card to help make a trip a reality. Take time to get to know your staff so when it comes time to think of a meaningful gift, you can do something that speaks to who they are as a person.
#2: Unexpected time off
Paid time off is one of the best ways to thank your staff. Whether it's a nanny, estate manager, personal chef, or housekeeper, surprising them with a couple of days off can be wonderful. Give them some notice ahead of time in case they want to spend time with their family or do something that requires a bit of advanced planning.
#3: A raise and/or year-end bonus
Consider combining your end-of-year thank you with a raise for your household staff. This is especially necessary if you have not given your employees a raise in a while. The end of the year is also a great time to give them a bonus, either by giving cash or a gift card in a handwritten thank you card.
A little bit goes a long way when it comes to making your staff feel valued. It can help create a stronger bond and greater job satisfaction. Looking to add more people to your team of household staff? We have a variety of experienced people ready to begin work immediately. Contact us today.