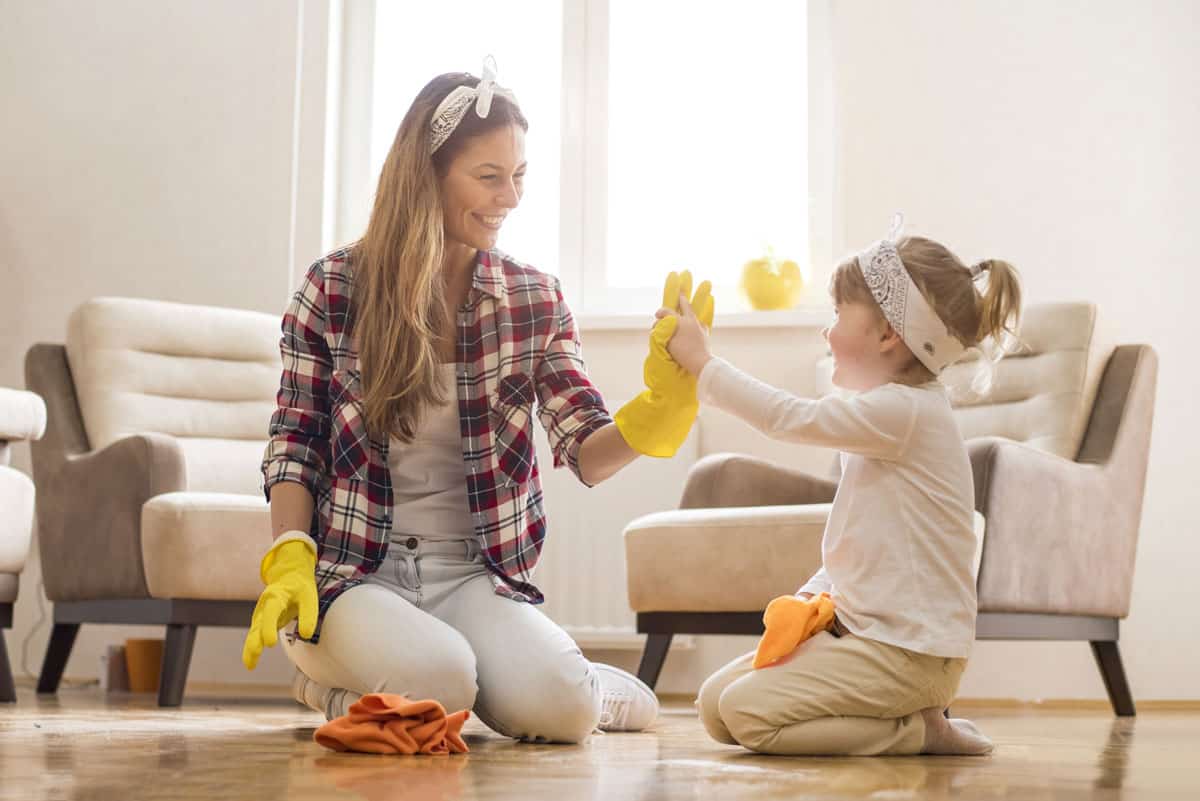 Time is precious. It seems to fly by faster and faster each year! The more time you have to do the things you love, the better. That is why utilizing time saving tips that keep your home clean is important. Here are some tips.
#1: Clean in shorter bursts and know where to start
Set a timer for 10 to 15 minutes and use that time to do some decluttering or cleaning. Have a designated location for everything so you can increase your productivity. Start cleaning from the top and work your way down. That way dust and other debris that accumulates while you are cleaning can travel to the floor and you can clean it last.
#2: Clean as you go
This is a tried-and-true method that saves time! In your kitchen, clean up as you go. For example, while you are cooking or baking, clean spills, dishes and other messy countertops as you go so you don't have to do it all at the end.
#3: Create more time in your life by hiring professional staff
Life gets busy and sometimes the last thing you have time for is keeping on top of scrubbing, dusting, or vacuuming. Hiring a professional, experienced housekeeper will take all your cleaning stress away! Whether it's a once a week housekeeper or someone who lives in your home and provides cleaning every day on a full-time basis, we know that a housekeeper can give you the time back that you need to live life to the fullest.
Time is valuable and our team at Household Staffing is dedicated to placing experienced professionals in your home based on what specific needs you have. We have more than 20 years of expertise doing this and offer a 100% guarantee that we'll find the right match for you. Contact us today to talk about our array of experienced professional housekeepers that are looking for their next placement.