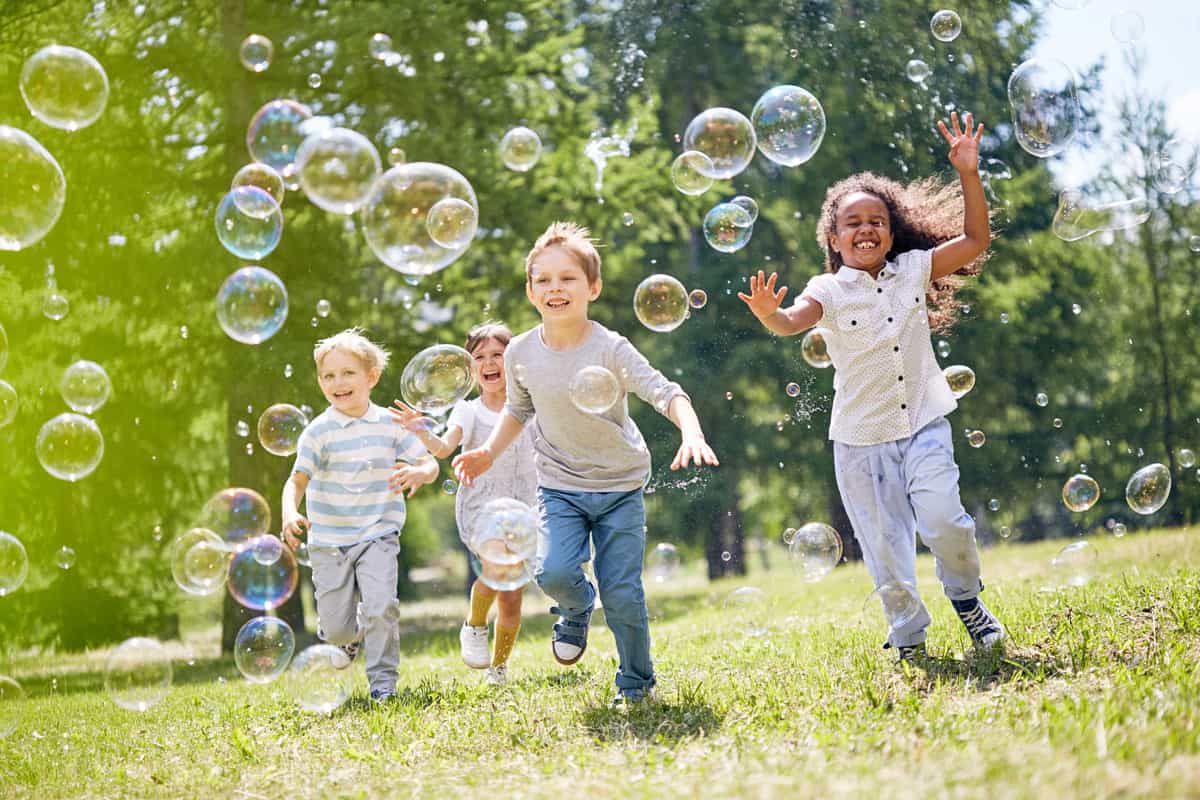 If you have recently welcomed a little one into the world or you are planning to have a baby soon, you are likely figuring out what childcare options will work best. Making the decision between a nanny or daycare doesn't have to be stressful, but it does need to be researched carefully.
Here are some beneficial points that can help you determine which option is right for your family.
Daycare services
There are daycare centers all over that work for many families. They can either be run out of their own location, a rented space in the city, or in a home. Things that should always factor into your research should include making sure they are licensed, the child to teacher ratio, hours of operation, and what curriculum (if any) is offered. Daycare can be a great way to socialize your children and give them tools to interact and participate in different activities with other children of various ages. However, the ability of one-on-one interaction all day with your child and the adult caregiver is something that is limited.
Nanny services
A nanny is a professional caregiver that is oftentimes trained in early childhood development. They take care of your child in your home on a full time or part time basis. Many families choose to have a live-in nanny, offering them a room in their home. There are also nanny-share options where two to three families share the same nanny and split the cost. Many nannies also contribute to not only childcare, but to household duties as well. They are often available to run errands, prepare meals, and take kids to appointments, school, or after school activities. The children are also given significant one-on-one attention with the nanny in a home environment that they know.
Choosing between a nanny or a daycare service is a personal decision and is dependent on many factors including finances, family goals, and your emotions on the topic. The needs of each family vary, so the best approach is to do your research, ask questions, and weigh the pros and cons of each one. If you decide to hire a nanny, our personalized placement service can help match the perfect nanny with your home. Contact us today to find the right candidate.