Step into a world of unparalleled sophistication as you consider the invaluable addition of a Major Domo to your estate team. More than a traditional household manager, the Head Butler or Major Domo is the epitome of refined service, ensuring every aspect of your estate runs seamlessly and surpasses the highest standards of excellence.
A Major Domo will redefine luxury and efficiency within the walls of your estate. Here's to a life of elevated elegance and unrivaled service!
"We only place Major Domos that we would hire for our own home. With our personalized introduction process, we make it easy for you to meet and hire a candidate that's right for you."
Starla Smith
President, Household Staffing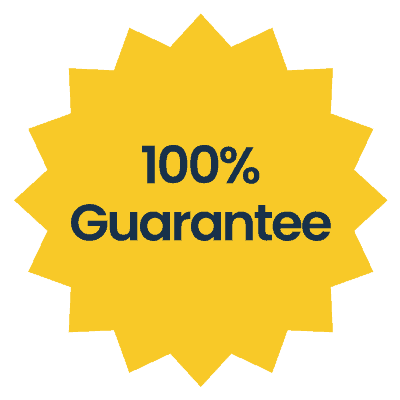 Hire With Confidence
Hiring a Major Domo for your estate has many advantages, enhancing the overall management, service, and lifestyle experience. Acting on behalf of the principle as a head butler responsible for overseeing the whole house.
Key responsibilities of a Major Domo may include:
Estate Management

Staff Leadership

Event Planning

VIP Guest Services

Fine Dining Coordination

Concierge Services

Security Oversight

Financial Management

Personalized Lifestyle Service
Our Major Domos are available for grand estates, luxury residences, and households where a sophisticated and refined lifestyle is a top priority.
Full-Time or Part-Time
Long-Term or Short-Term
Live-In or Live-Out
Match
We begin by searching our exclusive database of more than 10,000 highly qualified applicants. We access screening questions, personal interviews, personality assessments and background research to choose ideal options.
Interview
We present you with up to three high-quality, verified, and pre-screened candidates to review and select for interview. During this formal introduction, you decide if you wish to move forward with our candidates or continue the search.
Trial
An in-home experience brings you one step closer to finding the right fit. A Trial*, with the intent to hire, provides clear expectations ensuring both parties a great match!
Hire
We are confident the domestic staff you've selected will be the perfect long term hire. We offer a 60-day replacement guarantee at no additional cost.* We often place qualified candidates in homes as quickly as 10 days.
Call us today at (212) 600-2085