Imagine having a trusted ally by your side, ensuring your little ones are not only cared for but also engaged in joyful activities. Our professional Babysitters are more than just childcare; they are the key to unlocking moments of relaxation.
Experience the magic of parenting with ease and embrace moments of joy and rejuvenation!
"We only place Babysitters that we would hire for our own home. Our personalized introduction process makes it easy for you to meet and hire the ideal care team."
Starla Smith
President, Household Staffing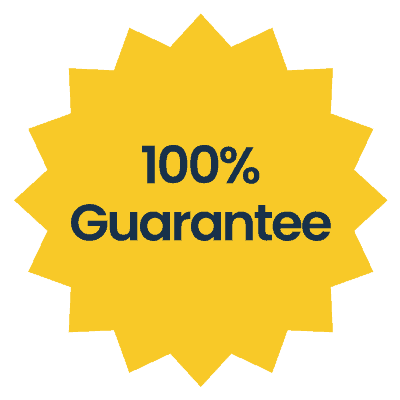 Hire With Confidence
Hiring a Babysitter offers several benefits for parents and guardians, providing both practical and personal advantages. 
Personal Time and Relaxation
A Babysitter allows you to take some time for yourself, whether it's for self-care, a date night, or simply to unwind.
Social Engagements
Babysitters enable you to attend social events, gatherings, or celebrations without worrying about the well-being of your children.
Work Commitments
For parents who work outside the home, having a reliable Babysitter provides the flexibility to attend meetings, events, or handle work-related responsibilities.
Convenience During Emergencies:
In case of unexpected events or emergencies, having a trusted Babysitter can be a lifesaver, providing immediate support when needed.
Specialized Care
If your child has specific needs or requires specialized care, hiring a Babysitter with relevant expertise ensures that your child receives appropriate attention.
Full-Time or Part-Time
Long-Term or Short-Term
Live-In or Live-Out
Match
We begin by searching our exclusive database of more than 10,000 highly qualified applicants. We access screening questions, personal interviews, personality assessments and background research to choose ideal options.
Interview
We present you with up to three high-quality, verified, and pre-screened candidates to review and select for interview. During this formal introduction, you decide if you wish to move forward with our candidates or continue the search.
Trial
An in-home experience brings you one step closer to finding the right fit. A Trial*, with the intent to hire, provides clear expectations ensuring both parties a great match!
Hire
We are confident the domestic staff you've selected will be the perfect long term hire. We offer a 60-day replacement guarantee at no additional cost.* We often place qualified candidates in homes as quickly as 10 days.
Call us today at (212) 600-2085