Boost your surroundings, nurture your green spaces, and experience the luxury of a meticulously curated estate that reflects your unique style and appreciation for nature.
A private Gardener can bring your vision to life and create an outdoor masterpiece that reflects the essence of your luxurious living. Ready to witness the magic of a beautifully cultivated estate?
"We only place Gardeners that we would hire for our own home. With our personalized introduction process, we make it easy for you to meet and hire a candidate that's right for you."
Starla Smith
President, Household Staffing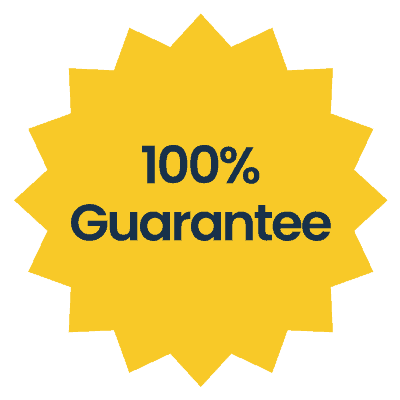 Hire With Confidence
Hiring a private Gardener offers many benefits, enhancing your estate's beauty, functionality, and overall appeal. 
Tailored Garden Design

Expert Horticultural Knowledge

Year-Round Landscape Maintenance

Breathtaking Floral Displays

Efficient Irrigation Solutions

Sustainable Landscaping Practices

Outdoor Entertainment Spaces

Curation of Specialty Gardens

Increased Property Value

Time Savings and Convenience
Our private Gardeners create stunning, harmonious, and sustainable outdoor environments that enhance your estate's overall value and enjoyment.
Full-Time or Part-Time
Long-Term or Short-Term
Live-In or Live-Out
Match
We begin by searching our exclusive database of more than 10,000 highly qualified applicants. We access screening questions, personal interviews, personality assessments and background research to choose ideal options.
Interview
We present you with up to three high-quality, verified, and pre-screened candidates to review and select for interview. During this formal introduction, you decide if you wish to move forward with our candidates or continue the search.
Trial
An in-home experience brings you one step closer to finding the right fit. A Trial*, with the intent to hire, provides clear expectations ensuring both parties a great match!
Hire
We are confident the domestic staff you've selected will be the perfect long term hire. We offer a 60-day replacement guarantee at no additional cost.* We often place qualified candidates in homes as quickly as 10 days.
Call us today at (212) 600-2085