The Right Placement, The First Time
Nanny Agency, Philadelphia PA
Household Staffing helps families across the country find and hire the perfect help through our personalized selection process. We believe personal attention and integrity matter, which is why we personally review every applicant and guarantee that we'll find the right person for you the first time.
"We only place candidates that we would hire for our own home. With our personalized introduction process, we make it easy for you to meet and hire a candidate that's right for you."
Starla Smith
President, Household Staffing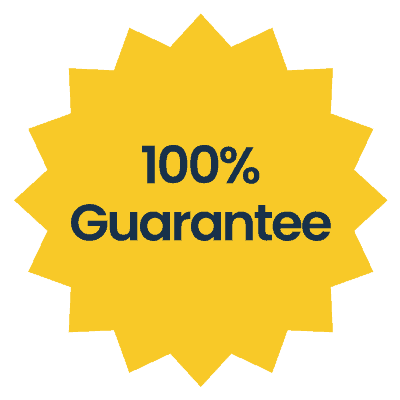 Hire With Confidence
A Philadelphia Mom a few months away from delivering twins, was thrown a baby shower by its co-workers. The subject of childcare came up and as this Mom listened, to 3 separate conversations, they were all speaking about working with Household Staffing. As one Mom put it: "Starla was credible. reliable and exposed herself to a level of intimacy that made me feel completely at ease."
Smith, worked for Household Staffing since 1999 until 2013 when she purchased it from the original owner makes herself available when she is needed.  This same family went onto the local Facebook postings, asked for a referral, and received 2 unrelated connections stating, "Household Staffing has been referred by many families. Give them a call. You wont be disappointed."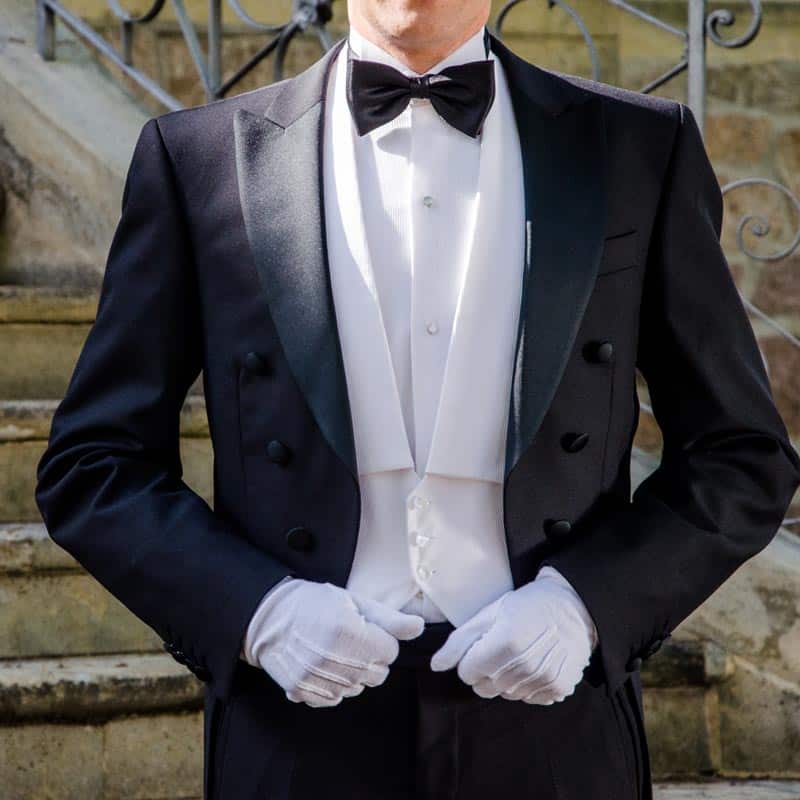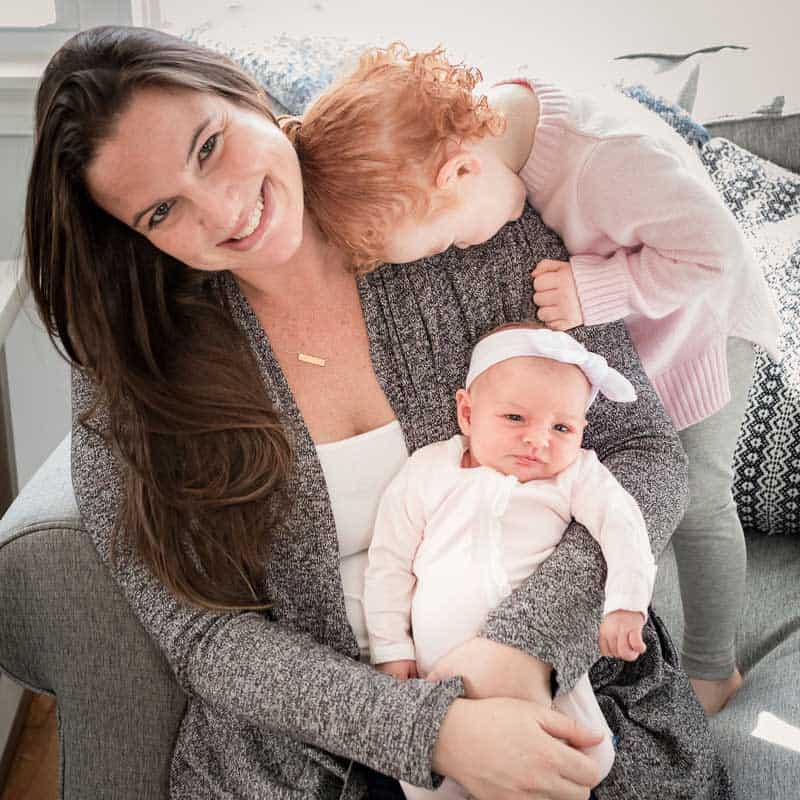 Laundress
Body Guard
Security Guard
Household Manager
Groundskeeper
Property Caretakers
Newborn Night Nanny
Male Nanny
Nanny-Family Assistant
Summer Nanny
Specialty Sport Nanny
Nanny-Pet Care
Babysitter
Specialty Language Tutor
Human Resource Director
Personal Trainer
Flight Crew
Yacht Crew
Family Office Assistant
Full-Time or Part-Time
Long-Term or Short-Term
Live-In or Live-Out
Meet Exceptional Domestic Staff
in as Little as 3 to 10 Days
Interview
We present you with up to three exceptional, qualified candidates to interview from our exclusive database of more than 10,000 experienced applicants.
Trial
An in-home experience brings you one step closer to finding the right fit. A Trial*, with the intent to hire, provides clear expectations ensuring both parties a great match!
Hire
We are confident the domestic staff you've selected will be the perfect long term hire. We offer a 60-day replacement guarantee at no additional cost.*
We take pride in asking the right questions and listening to your needs. We understand hiring someone to work in your home is a personal decision requiring personal service. Our attention to detail focusing on the distinct needs of each client, has built Household Staffing a reputation for excellence.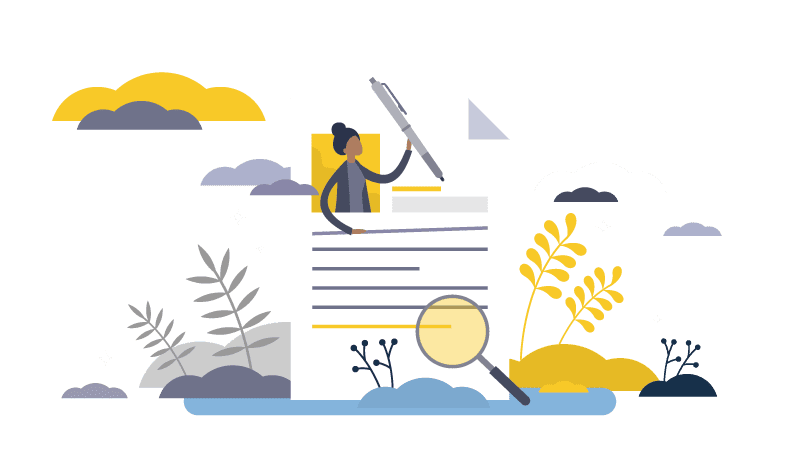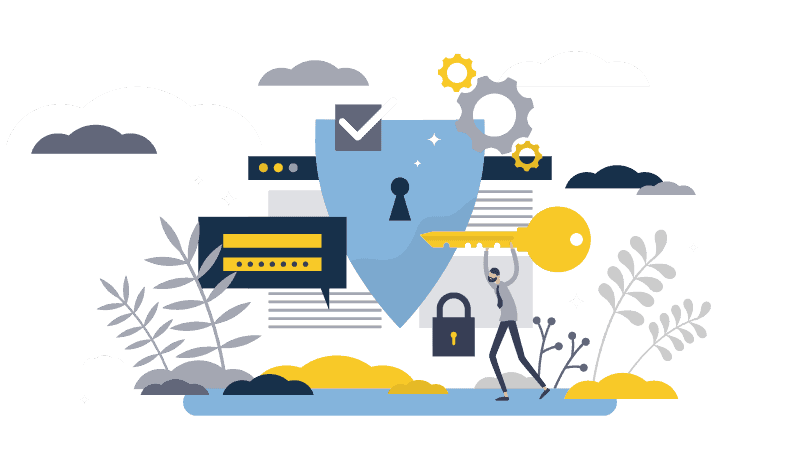 At Household Staffing, safety is our top priority. We personally reach out to references and upon a condition of hire, we conduct our rigorous screenings: a nationwide criminal investigation; a nationwide sex and violent offenders search; nationwide social security trace address locator; a 10-panel drug screening test; a motor vehicle report; social media search and a personality assessment which helps to solidify your decision to hire.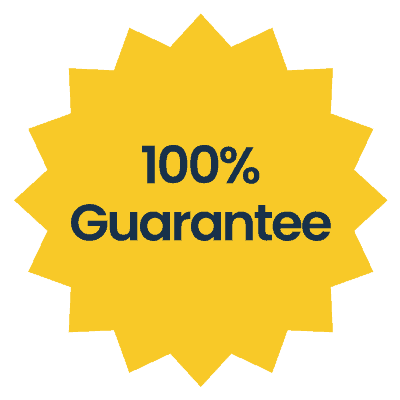 Satisfaction Guarantee
We specialize in placing high-caliber, experienced and skilled individuals with families. Whether your needs are live-in, live-out, full-time or part-time help, our placement guarantee ensures if you are not completely satisfied, we will work to find you a suitable replacement.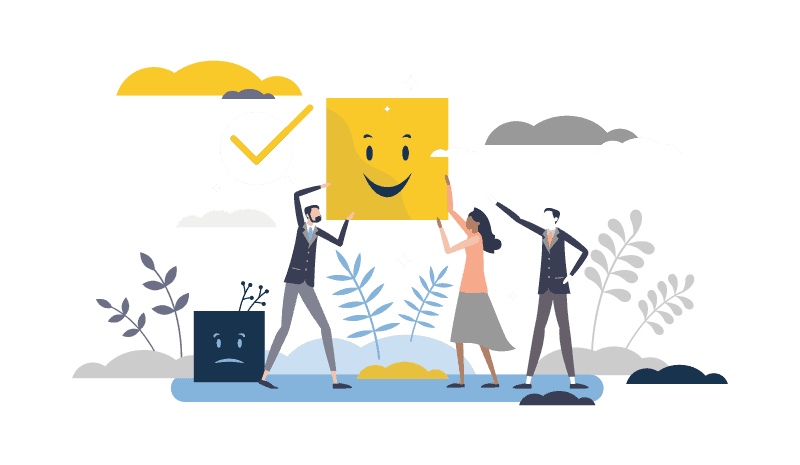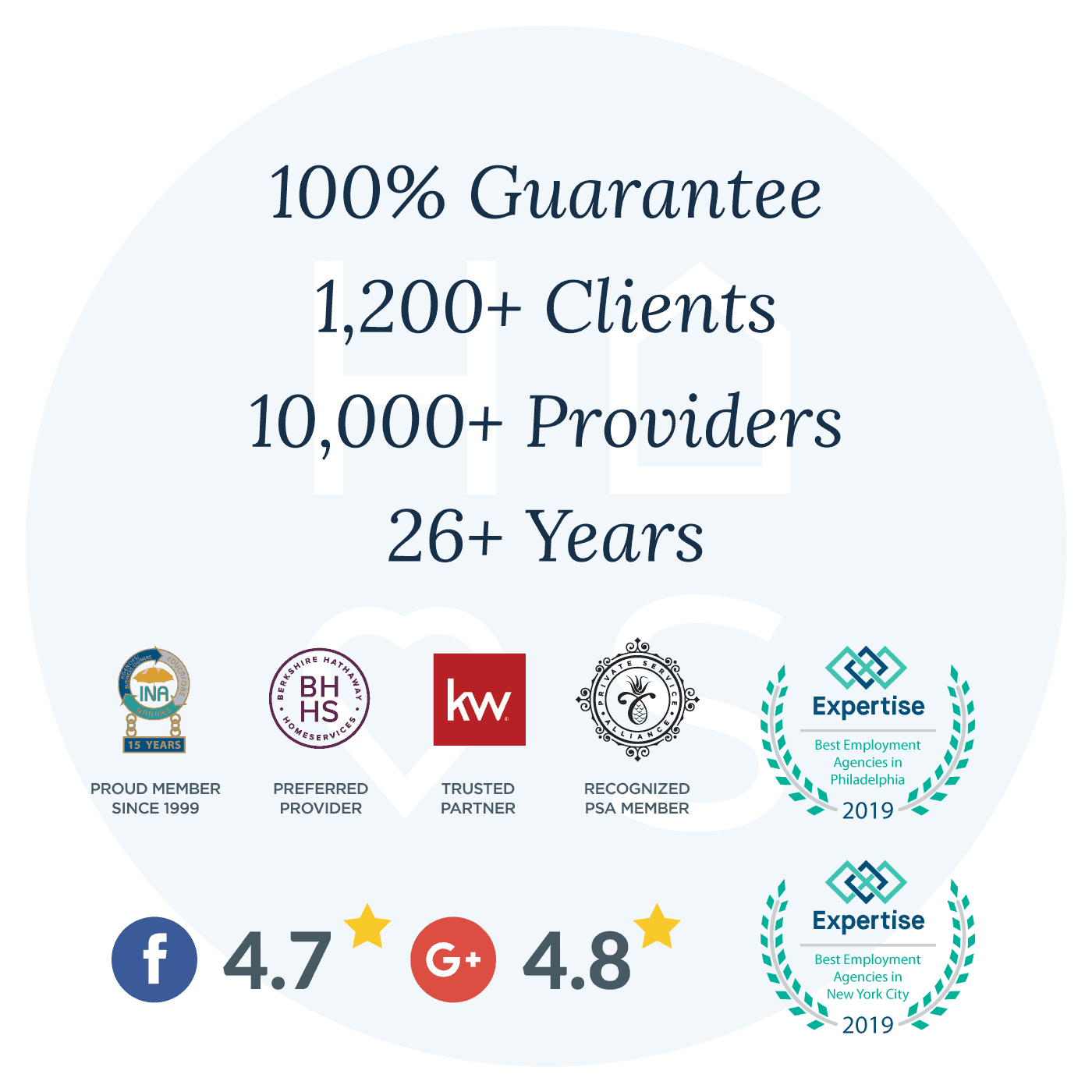 of new clients were referred to Household Staffing by our current clients.