The Right Placement, The First Time
Hire a Live In Housekeeper in NYC
The Perfect Full-Time Housekeeper
Household Staffing helps families across the country find and hire the perfect full-time help through our personalized selection process. We have expertise in placing highly qualified, competent staff into homes in the NYC region.
We believe personal attention and integrity matter. We personally review every applicant and guarantee that we'll find the right person for you the first time. That's how we became the premier household staffing agency in NYC and the surrounding area. Our customer testimonials speak for themselves.
"We only place candidates that we would hire for our own home. With our personalized introduction process, we make it easy for you to meet and hire a candidate that's right for you."
Starla Smith
President, Household Staffing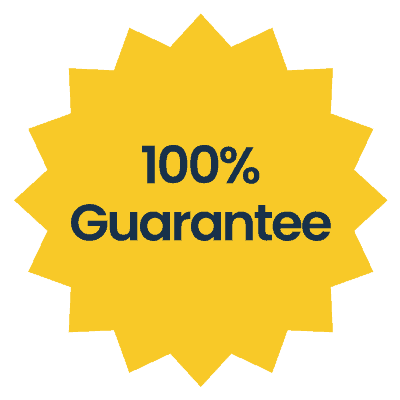 Hire With Confidence
Finding the right full-time housekeeper doesn't have to be hard! You can trust us to find a pleasant, experienced housekeeper who that is the perfect fit for your needs! In fact, we're so confident that we'll get it right the first time we guarantee it. 
Household Staffing knows that no two families are alike. We use our exclusive database of providers to match you with the perfect full or part-time housekeeper in NYC. Our "No-Prep Interview Policy" guarantees you'll know exactly who you're hiring before you pay a placement fee. 
We introduce only our most trusted candidates to you, which saves you valuable time. Honesty, integrity, persistence, and availability are our the core values. You'll see our dedication for yourself when you're ready to hire a highly qualified housekeeper in New York.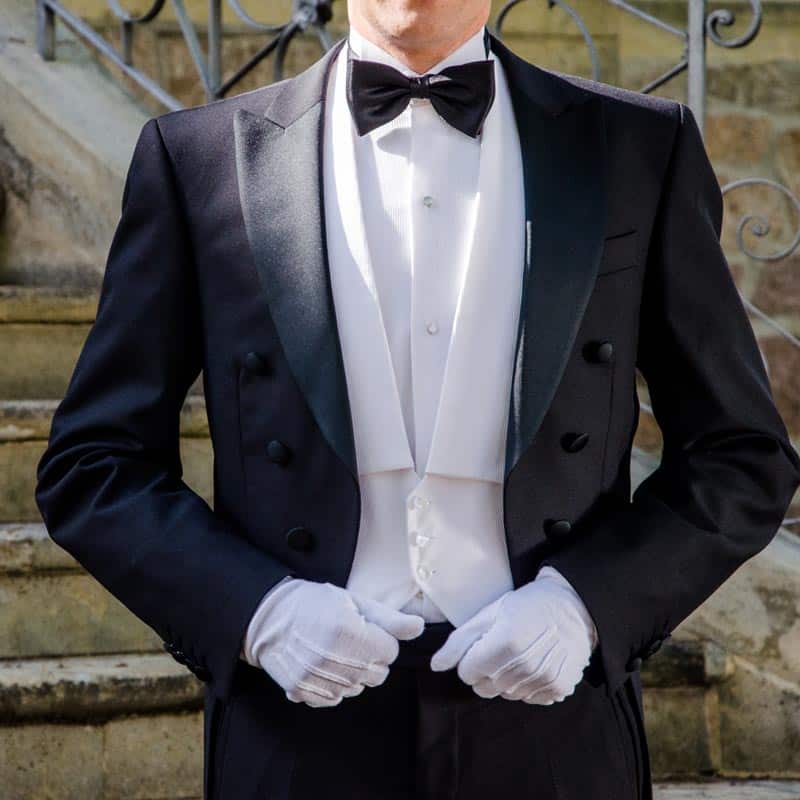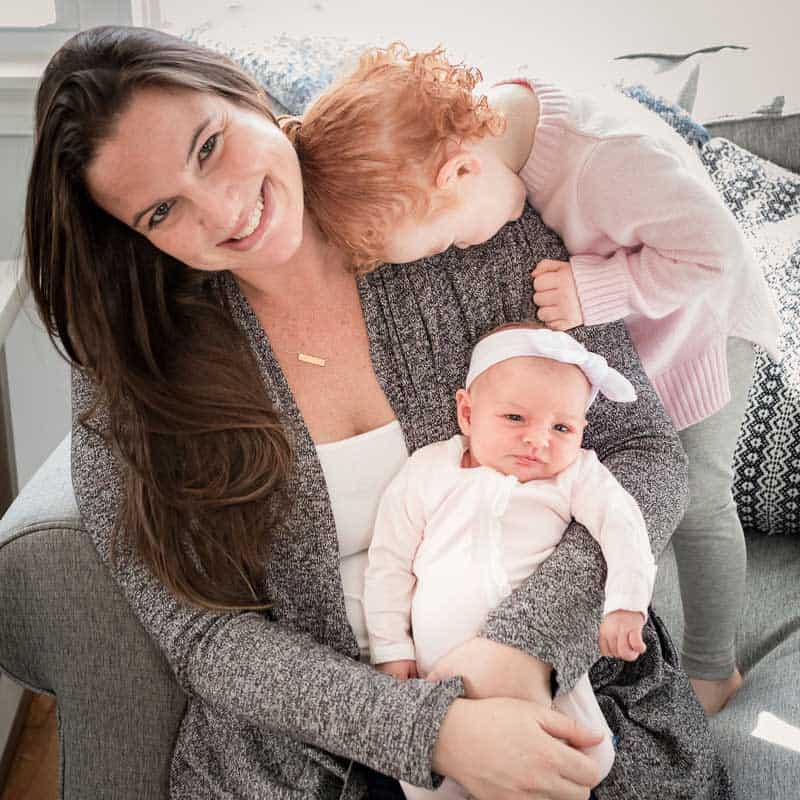 Positions We Place at Household Staffing NYC
Laundress
Body Guard
Security Guard
Household Manager
Groundskeeper
Property Caretakers
Newborn Night Nanny
Male Nanny
Nanny-Family Assistant
Summer Nanny
Specialty Sport Nanny
Nanny-Pet Care
Babysitter
Specialty Language Tutor
Human Resource Director
Personal Trainer
Flight Crew
Yacht Crew
Family Office Assistant
Full-Time or Part-Time
Long-Term or Short-Term
Live-In or Live-Out
Match
We begin by searching our exclusive database of more than 10,000 highly qualified applicants. We access screening questions, personal interviews, personality assessments and background research to choose ideal options.
Interview
We present you with up to three high-quality, verified, and pre-screened candidates to review and select for interview. During this formal introduction, you decide if you wish to move forward with our candidates or continue the search.
Trial
An in-home experience brings you one step closer to finding the right fit. A Trial*, with the intent to hire, provides clear expectations ensuring both parties a great match!
Hire
We are confident the domestic staff you've selected will be the perfect long term hire. We offer a 60-day replacement guarantee at no additional cost.* We often place qualified candidates in homes as quickly as 10 days.
Call us today at (212) 600-2085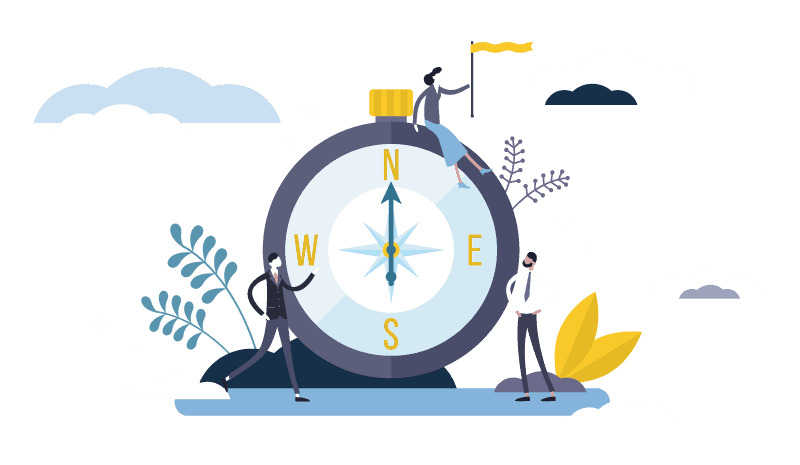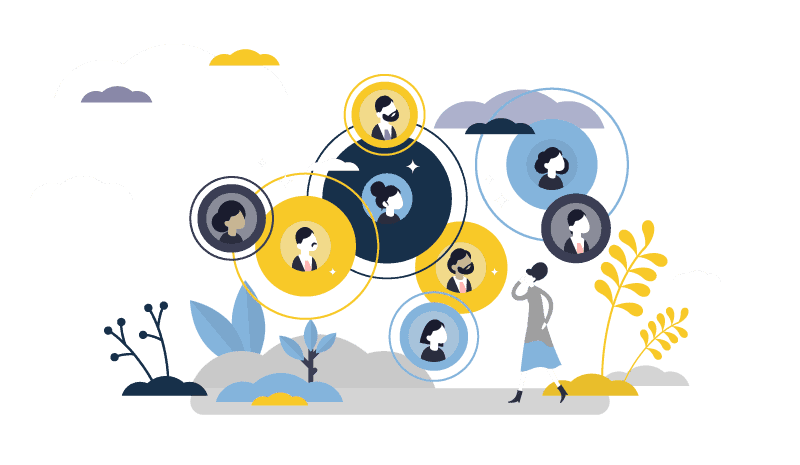 We take pride in asking the right questions and listening to your needs. We understand hiring someone to work in your home is a personal decision requiring personal service. Our attention to detail focusing on the distinct needs of each client, has built Household Staffing a reputation for excellence.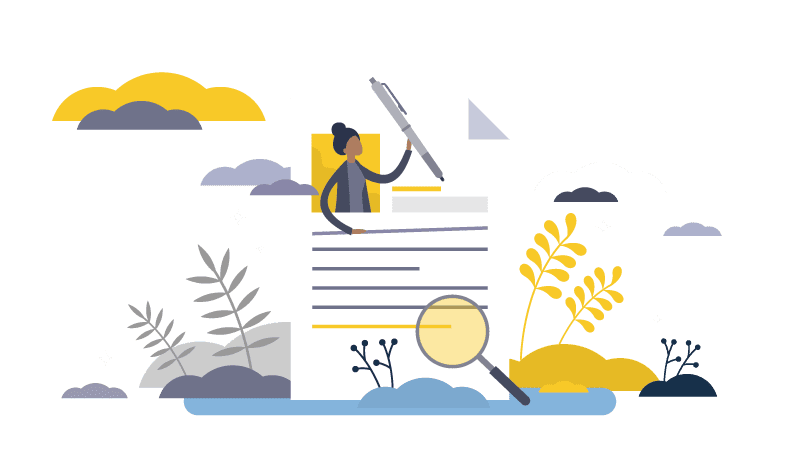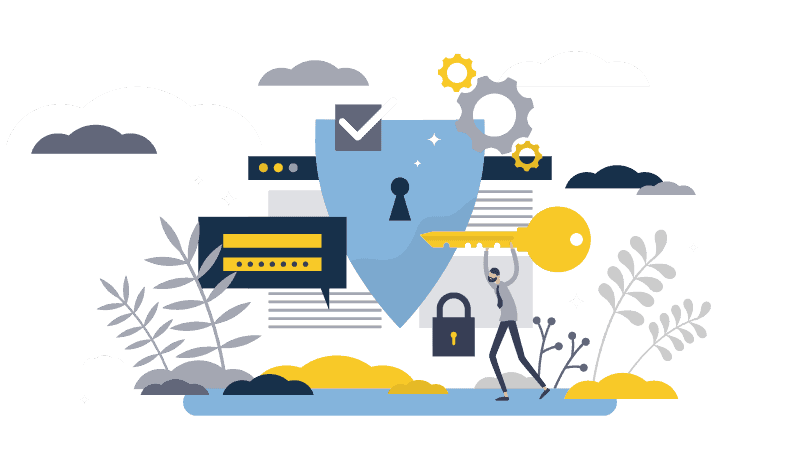 At Household Staffing, safety is our top priority. We personally reach out to references and upon a condition of hire, we conduct our rigorous screenings: a nationwide criminal investigation; a nationwide sex and violent offenders search; nationwide social security trace address locator; a 10-panel drug screening test; a motor vehicle report; social media search and a personality assessment which helps to solidify your decision to hire.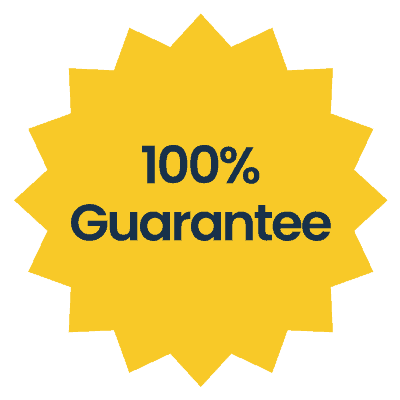 Satisfaction Guarantee
We specialize in placing high-caliber, experienced and skilled individuals with families. Whether your needs are live-in, live-out, full-time or part-time help, our placement guarantee ensures if you are not completely satisfied, we will work to find you a suitable replacement.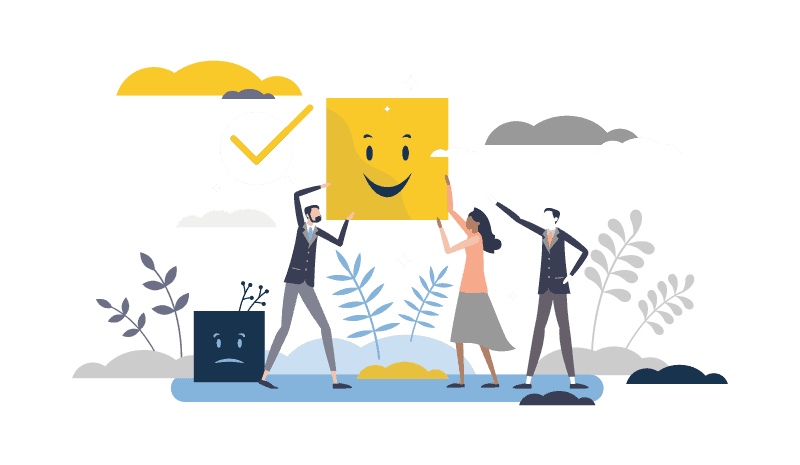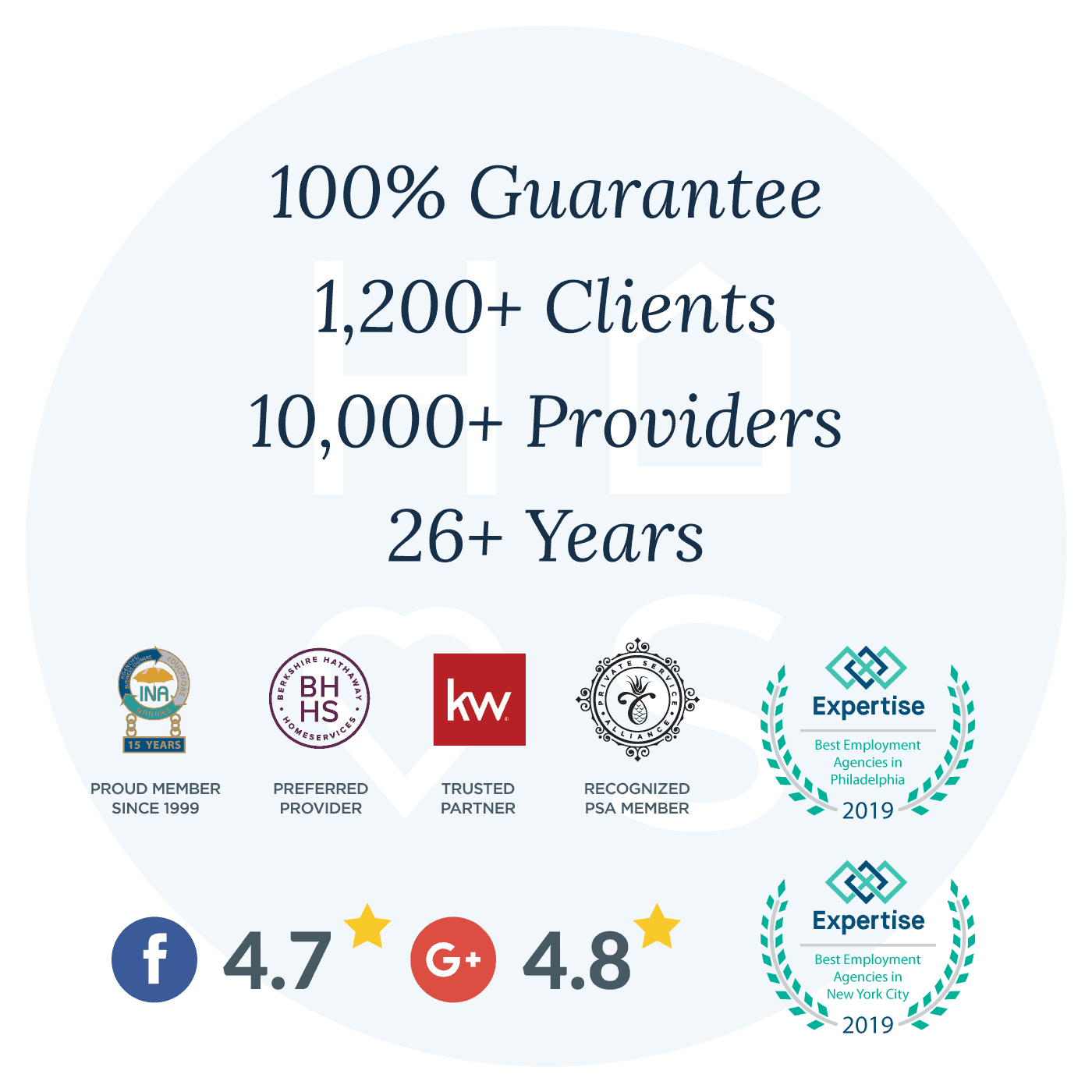 of new clients were referred to Household Staffing by our current clients.