Hire a Family Office Assistant
Elevate Your Family's Lifestyle
Managing the intricate details of your household affairs can become a complex orchestration. Enter the Family Office Assistant—an invaluable addition tailored to bring order, efficiency, and tranquility to the heart of your home.
The Family Office Assistant plays a crucial role in creating a well-organized and harmonious living environment for high-net-worth individuals and their families. This role is often tailored to the unique needs and preferences of the family, providing a personalized and bespoke experience in managing their day-to-day affairs.
Discover how a Family Office Assistant can transform the way you manage your household, providing you with the freedom to savor life's most precious moments.
"We only place Family Assistants that we would hire for our own home. With our personalized introduction process, we make it easy for you to meet and hire home office help that's right for you."
Starla Smith
President, Household Staffing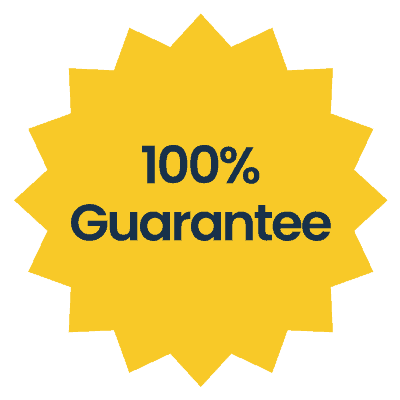 Hire With Confidence
Hiring a Family Office Assistant offers numerous benefits for affluent families, streamlining various aspects of their lives and providing a range of support services. In essence, a Family Office Assistant serves as a trusted ally, enhancing your overall quality of life by handling the details and allowing you to savor the moments that matter most. 
Here are compelling reasons to consider hiring a Family Office Assistant:
Efficient Household Management

Time Liberation

Financial Organization

Personal Concierge Services

Travel Coordination

Event Planning

Confidentiality and Discretion

Proactive Problem-Solving

Customized Support

Harmonious Family Life
Whether it's managing your home, organizing events, or ensuring financial stability, our Family Office Assistants will create a well-orchestrated and stress-free living environment for you and your family.
Household & Estate Positions We Place
Full-Time or Part-Time
Long-Term or Short-Term
Live-In or Live-Out
Match
We begin by searching our exclusive database of more than 10,000 highly qualified applicants. We access screening questions, personal interviews, personality assessments and background research to choose ideal options.
Interview
We present you with up to three high-quality, verified, and pre-screened candidates to review and select for interview. During this formal introduction, you decide if you wish to move forward with our candidates or continue the search.
Trial
An in-home experience brings you one step closer to finding the right fit. A Trial*, with the intent to hire, provides clear expectations ensuring both parties a great match!
Hire
We are confident the domestic staff you've selected will be the perfect long term hire. We offer a 60-day replacement guarantee at no additional cost.* We often place qualified candidates in homes as quickly as 10 days.
Call us today at (212) 600-2085